Mizuno ST-X and ST-Z Drivers Review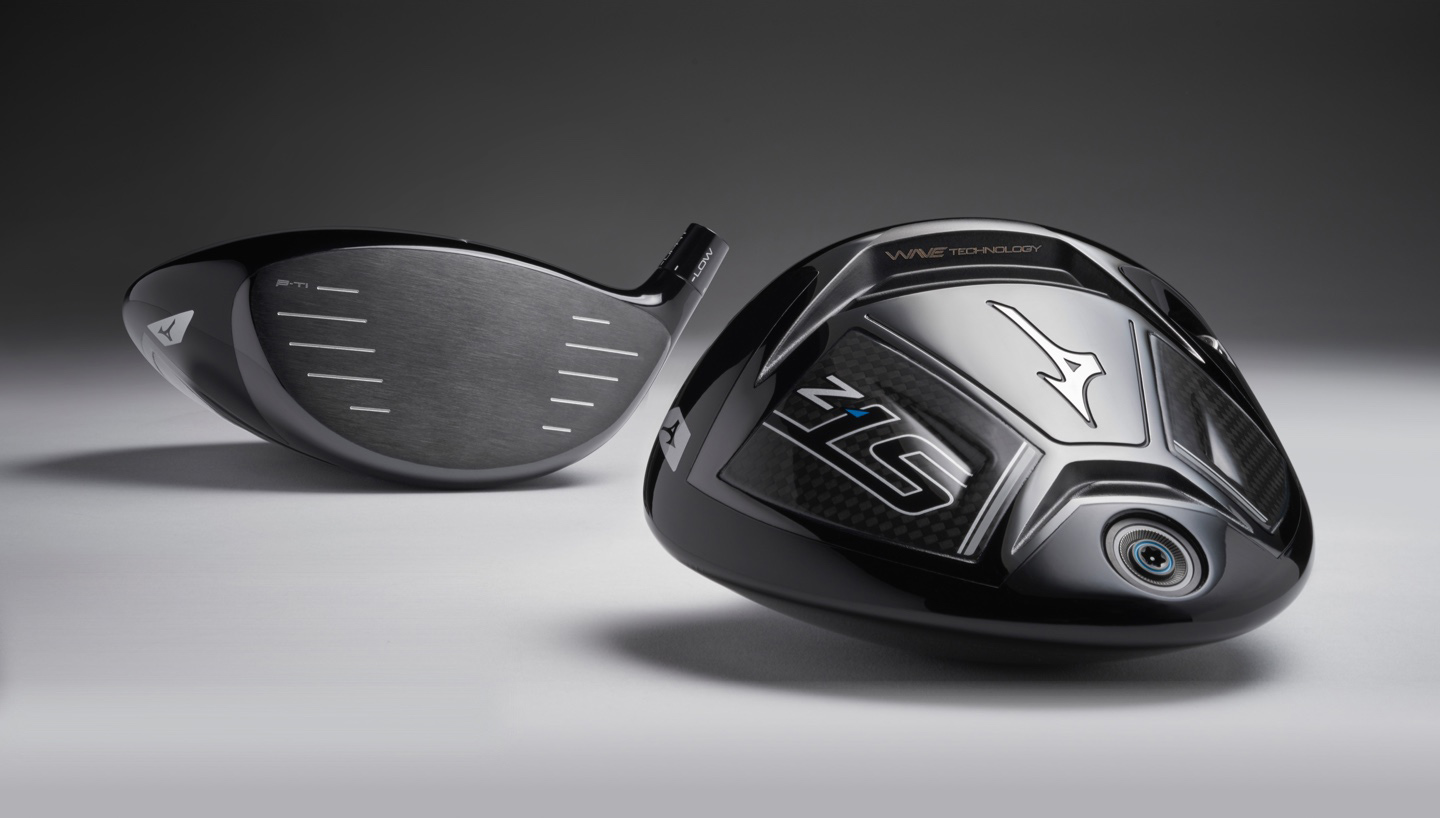 Mizuno is a sports equipment company that was established in Japan in 1906, and is well-known for producing high quality tour irons. In more recent years, they've sought to diversify their product line by focusing more energy into manufacturing drivers. Over the last three years, they've focused on the ST Series of drivers. The company has improved each new version of the ST Series drivers based on feedback from tour players.
The newest Mizuno ST Series drivers - the ST-Z and ST-X - are scheduled to be released in February 2021. They follow the company's ST 190 release in 2019 and the ST200 G/X drivers in 2020. The company has even set up a dedicated Metalwoods engineering division and is determined to take a share of the driver market.
How Do ST-X and ST-Z Drivers Compare to the ST200?
The company is so serious about their commitment to expanding their metalwoods line that they even asked their contract players in 2019 to make the switch to Mizuno drivers. The players had a year to decide if they wanted to stay onboard and the new policy was officially enforced starting in 2020.
In this latest series of ST drivers, you'll find two different head options, and many familiar technical specs, with a few notable refinements based on tour player feedback. The ST-X and ST-Z are very similar to the ST200 G and ST 200 X drivers, but they have a richer sound upon impact.
Alloy Titanium Face for Maximum Speed
The SAT 2041 face (which stands for super alloy titanium) is a thinner face designed to improve speed, with the beta titanium material selected for its strength. It also resists fatigue, to stay within USGA and R&A limits over time.Here's a overview of some of the technical specifcations of the ST-Z and ST-X Drivers:
17% more tensile strength and 8% more flexibility than 6-4Ti
Carbon-fiber crown
WAVE sole design reduces stress on the face
Adjustable hosel
CT Rib structures provide a richer sound upon impact (this was based on feedback from tour players.)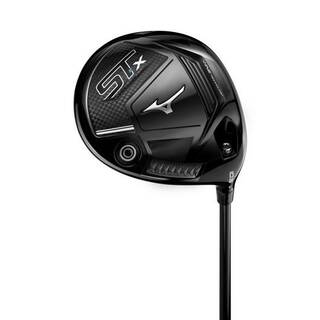 Which Players Use Mizuno Irons?
Here are the PGA and European Tour Pros using Mizuno irons:
PGA Tour
Keith Mitchell
Bo Hoag
Rhein Gibson
Steven Fisk
European Tour
Adrien Saddier
Scott Gregory
Tom Gandy
Mizuno Driver Head Options: ST-Z vs. ST-X
There are two main head options in the newest series of ST drivers, with one additional variation (not enough difference to merit a third head option) that is good for higher handicap players.
ST-Z
You'll find two carbon-fiber panels on the sole to create more weight and increase forgiveness and stability. This driver has a neutral shot shaping bias
ST-X
The ST-X has one carbon-fiber panel in the sole (toe portion). This driver has a draw bias for players who hook and slice. It offers the most workable flight of the two head styles.
STX J
This driver is the pick for slower swinging players. It's also the lightest and longest of the three options, at 47.5 inches with a 4-gram weight (instead of the 11-gram weight found in the ST-X.)
Design Options
Mizuno is known for the sleek design of its drivers. The ST-X and ST-Z drivers have a sleek, shiny black monochrome design. It offers good looks that will stand the test of time, without being too flashy. The stock grip is the Lamkin ST Hybrid 360 grip. Stock shaft options include:
Fujikura Motore X
Project X EvenFlow RipTide CB
Lightweight Mizuno option called MFusion
Specifications
| | | |
| --- | --- | --- |
| Club | Loft | Hosel |
| ST-X | 10.5°, 12 | Adjustable hosel |
| ST-Z | 9.5°, 10.5° | Adjustable hosel |
Are Mizuno Drivers Good?
Mizuno drivers are one of the best values on the golf equipment market today. The changes between this series and the ST200 series are very subtle. The number one reason to make the switch would be if you don't like the sound of the ST200. Otherwise, you will find many similar design and technical features between the two lines.
If you haven't tried a Mizuno driver yet, this third-generation release is a great place to start. They've had a few previous product lines to refine their process on, and the new contract commitment from their pros means better feedback from tour players with each new iteration.
ST-Z and ST-X Drivers retail for $400 USD.