Cut Golf Cut DC Balls Review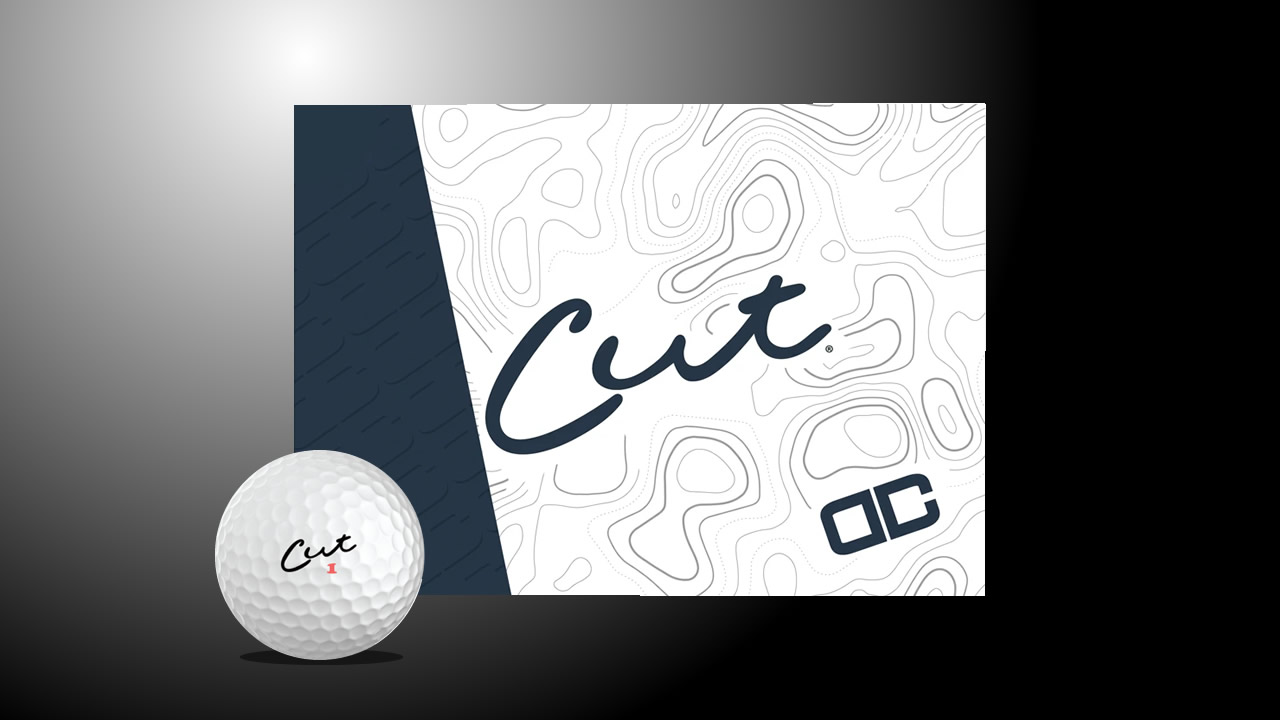 Cut golf is part of a group of emerging companies that aim to bring a tour-quality golf ball to consumers at a more affordable price than bigger brands like Titleist and Callaway. Cut Golf was founded in 2016 by Sam Uisprapassorn in his Southern California garage. He followed in the footsteps of Snell golf founder Dean Snell, who founded his company one year earlier after working for golf equipment companies like TaylorMade for decades.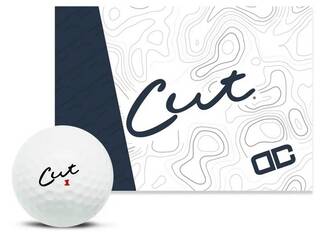 Direct-to-Consumer Golf Ball Company
Direct-to-consumer golf ball companies appeal to golfers who don't want to keep paying high prices for balls they are just going to lose. The Cut DC and the Cut Blue golf balls are their tour-quality balls.
Cut DC balls are most often compared to Titleist ProV1 balls, which debuted on the PGA tour in 2000. Cut DC balls are over 40% less expensive. They offer well-rounded performance, providing both distance and solid greenside control.
A Tour Golf Ball for the Average Golfer
Although these are marketed as tour balls, Cut DC balls are designed for the average player's swing. This is one of the biggest ways (besides price) that Cut golf is setting itself apart from companies like Titleist and Callaway. The Cut Blue golf balls, Cut's other tour offering, has a slightly lower compression of 90, which would accommodate a higher swing speed.
The company's slogan is "The Best Damn Golf Balls Under $20." Cut DC balls are priced slightly higher at $29.99 per dozen, but that still puts them well below the $45+ dollars you can expect to pay for a dozen of Titleist ProV1 balls. There most inexpensive offering is the Cut Red golf balls, which retail for $9.99 per dozen.
How Do Cut DC Balls Perform?
Cut DC golf balls have a 4-piece construction with a 360 degree dimple urethane cover. They are available in white and atomic yellow, and feature a dual-core construction (with a firmer outer core and a softer inner core.) Cut DC golf balls have a compression of 105, which is very firm. Cut DC balls have generally been well received, but there are a few minor drawbacks to keep in mind. They aren't the most durable golf balls and there are some sacrifices in greenside control compared to other tour balls.
Should You Buy Cut Golf Cut DC Golf Balls?
Some may feel that Cut DC balls are not a true tour ball, given that they are designed for the average golfer and the greenside control is not as tight as it could be. Given that a sample sleeve is only $7, it's easy to try them out and judge for yourself.
As with other direct-to-consumer golf balls, some golfers might not want to buy a ball that they can't try out in the store. Again, the price makes it a no-brainer if you want to stop paying high prices for your usual tour ball. Direct-to-consumer golf companies will continue to disrupt the golf equipment market and they seem to be here to stay.