8 Golf Gifts for Women as Unique as She Is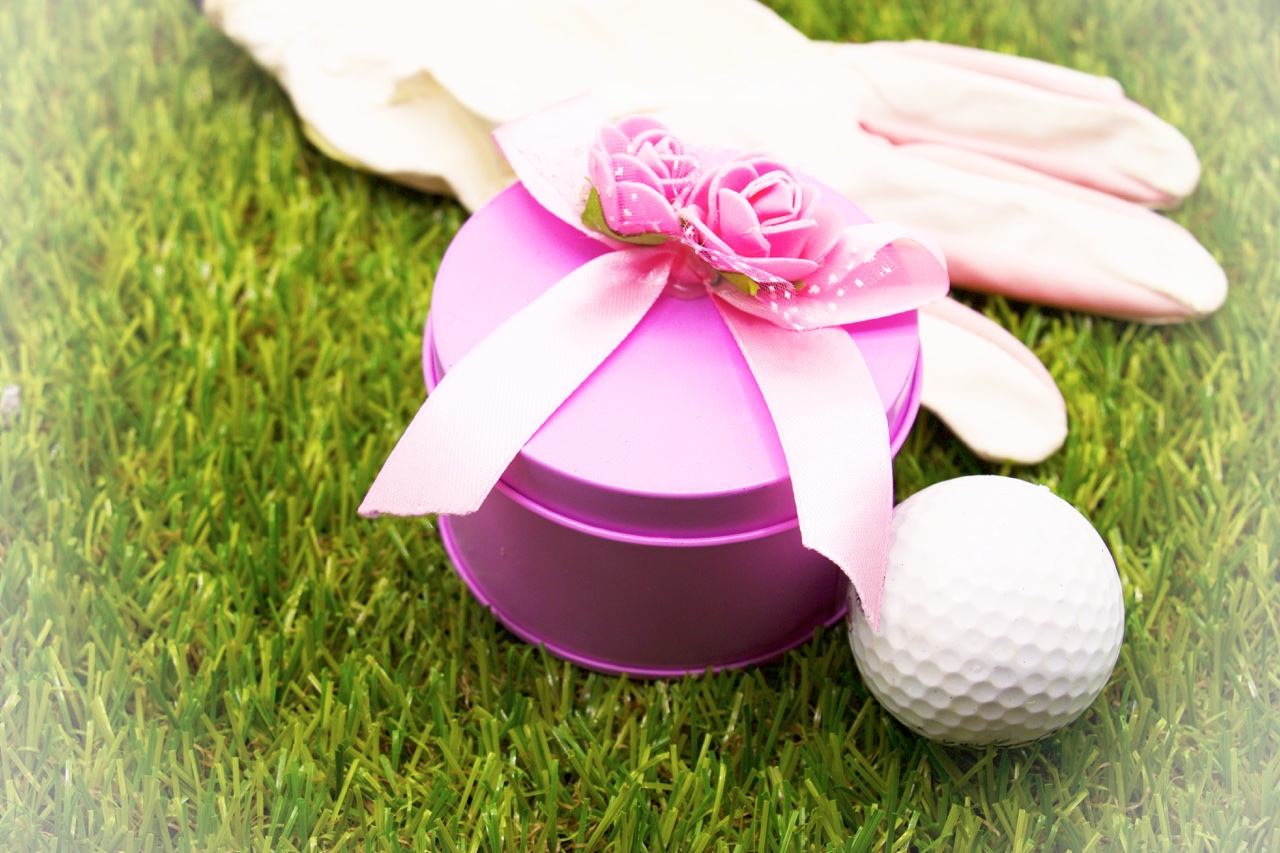 Does a woman in your life love to hit the links? From top-notch equipment to fun accessories, we have the perfect gift ideas for your favorite lady golfers.
Golf Equipment for Her
Titleist 4 Stand Bag in White/Edgartown
Estimated Price: $200
There are several features that make this Titleist golf bag our top pick. It is lightweight and has double padded straps so it's easy to carry. There are several pockets for keys, a wallet and phone, as well as an external pocket for easy access to a water bottle. The colors of this Titleist bag are on point, a crisp white with subtle black and pink accents. Other colors are also available.
TaylorMade Sim Max Women's Rescue Club
Estimated Price: $200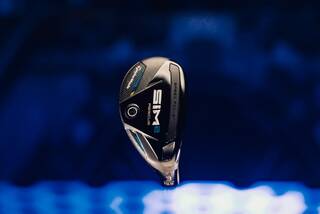 With excellent reviews and ratings, the Sim Max Rescue Club is one that any golfer would be happy to add to her bag. The club has a special V-shaped head that can be used with almost any lie. Designed for speed and forgiveness, the Sim Max is capable of shaving several strokes off her score every round.
The club is available in 4, 5, 6 and 7 hybrids.
Callaway Strata Women's Golf Set
Estimated Price: $300
Whether you are shopping for a new golfer or someone who is ready for an overhaul of her current golf equipment, this Callaway Strata Women's Golf Set is the perfect choice.
Each set includes a 460cc forged driver, 5-wood, 5-hybrid, 7-iron, 9-iron, sand wedge, putter, three headcovers and a lightweight stand bag. The driver and 5-wood are designed for forgiveness so even beginners can use the clubs.
Bridgestone Lady Precept Golf Balls
Estimated Price: $20/dozen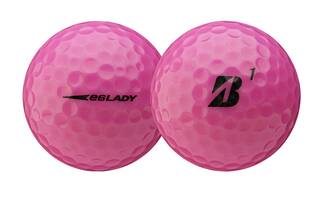 What ball is best suited for women golfers? We like the Bridgestone Lady Precept Golf Balls because they are actually designed for women instead of a remarketing attempt of a men's ball.
The Lady Precept is made for golfers with moderate to slower swing speeds. You'll get better distance off the tee, higher launch and a little more forgiveness when compared to most other balls.
The balls come in white and pink, both with blue accents.
Golf Accessories for Her
Glove It Ladies Golf Towels
Estimated Price: $12-20
A cute golf towel is a fun way to show personality while on the course. These Glove It Women's Sports Towels come in a variety of colors so you can mix and match to complement your style. We are a fan of the Mystic Sea color.
Luca + Danni Golf Bangle Bracelet
Estimated Price: $34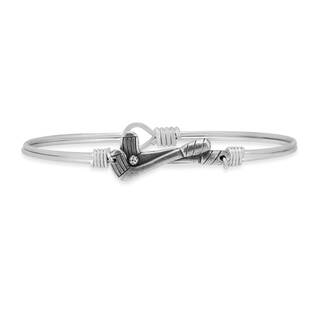 This pretty bangle bracelet from Luca + Danni is a wonderful way for women to show their love for the game. Available with a brass or silver finish, the bracelet features handcrafted details and a fun, understated golf club design. It comes packaged in a gift box so it's ready for her next birthday or holiday. The bracelet comes in three sizes for a great fit on any woman.
Flamingo Creek Wine Ball Markers
Estimated Price: $14
For ladies who enjoy a nice glass of wine as well as a day on the course, consider these glitzy ball markers. The set of two enamel markers features crystal and glitter accents. The markers are a fun white elephant gift or teaser for a big gift like golf clubs or bags.
Footjoy Women FJ Spectrum Golf Glove
Estimated Price: $24
Any golfer appreciates a well-made golf glove and this Footjoy style is one she will love. The Cabretta leather glove is breathable and flexible and resists perspiration build up. Choose from four sizes for the best fit.
This glove comes in a wide variety of colors. We suggest gifting one neutral glove and a second glove in a fun color like dark fuchsia.
Image: Thaninee/iStock / Getty Images Plus via Getty Images