About the Hole in One Society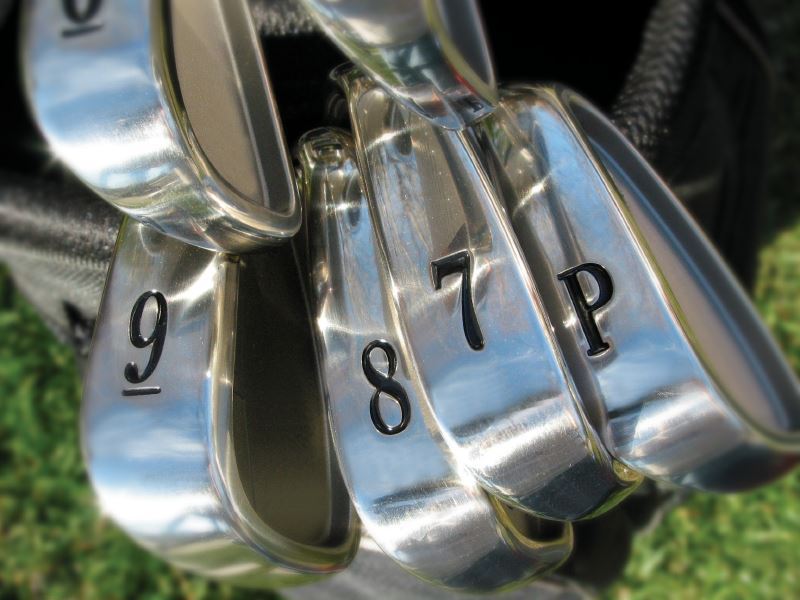 Amateur golfers have about a 1 in 12,500 chance of knocking down a hole in one on a typical par 3 hole. An ace puts you into a very exclusive club, and you will want to commemorate this event. Buying drinks for everybody back in the clubhouse isn't enough. Reporting the feat to your local newspaper is nice, but you will want something more permanent to recognize the achievement.

This is where The Hole in One Society can help.
Recording the Event with the Hole in One Society
Working in conjunction with state golf associations and the International Association of Golf Administrators, the Hole in One Society registers aces on its website and offers a search registry. Golfers can go online and provide the following information: date of ace, course name, course location, club used, witness and a detailed description of the shot.

The United States Historical Society, which has worked with a variety of museums, universities and institutions, sponsors the Hole in One Society.
Magic of the Hole in One
The importance of officially recognizing an ace is best summed up by the "King of Aces" Mancil Davis, who holds the record for most confirmed hole-in-ones at 51. Davis explained the magic of a hole in one to "USA Today": "A hole in one for most people is like their kid or grandkids. If they've had one, they're going to tell you about it. ... They'll tell you the date, the yardage, the club and how far the ball rolled. The average golfer can't truly fathom and basically doesn't have a chance to win The Masters or the Buick Open. But they know they might have that one swing. They've hit a shot that can never be beaten. It's a unique sport in that way."
Pros with a Hole in One
Aces are more common among the pros. Jack Nicklaus has 20 in his career and Arnold Palmer has 19. Tiger Woods was 6 when he got his first one. Michelle Wie got her first at age 12.