Callaway Golf Mens RH X-Forged Irons Pitching Wedge (47 Degrees) 6.5 (Stiff) Flex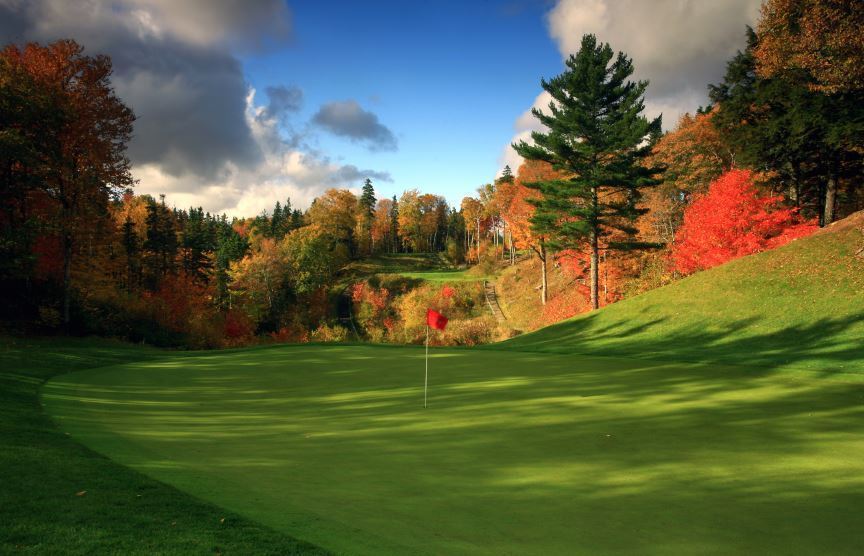 With mid- to low-handicappers in mind, Callaway's X-Forged II irons blend the features of forged blades with those of game-improvement cavity back clubs. Available in 2-iron through pitching wedge, X-Forged II irons are strong-lofted and boast Callaway's special Dual Notch weighting system. The 47-degree pitching wedge (Mens RH) completes the set. Among three shaft flex options is the 6.5 (Stiff) flex made for Callaway by Royal Precision.
X-Forged Head Specs
Forged out of soft 1020 carbon steel, Callaway X-Forged II irons feature a thin top line, cambered sole and classic blade shape. With a significantly narrow and cambered sole, each club is made with a slightly short face, making shot shaping possible for the advanced ball striker.
Dual Notch Weighting
Callaway's Dual Notch weighting system consists of a standard cavity with progressive notches cut into the top and bottom. The notches are progressively smaller from long irons to short. This creates more weight in shorter irons than in the longer clubs, allowing for proper trajectories throughout the set.
Wedge Vitals
The X-Forged 47-degree pitching wedge boasts a standard length of 35.5 inches, D2 swing weight, 63.5 degrees of lie and a 10.0 bounce angle. An X-Forged lob wedge is sold separately.
Stiff Flex Steel Shaft
The X-Forged II pitching wedge's stiff flex option comes from the steel Royal Precision Project X Flighted Series (6.5). The wedge shaft boasts a varied (flighted) kick point and low torque for skilled wedge players.
Performance
The X-Forged II pitching wedge, (6.5 flex) with its classic wedge shape, unique notch weighting and strong, 47-degree loft, performs much like a 9-iron. With a lie angle only slightly stronger than the X-Forged 9, the wedge also digs like a gap wedge and is extremely soft at impact. The 6.5 (stiff) flex and notch-weighting allows for aggressive swings and true wedge trajectories. Strong players will like the cambered sole, which moves nicely through impact with minimal drag and turf interruptions.