Information About Vintage Johnston & Murphy Golf Shoes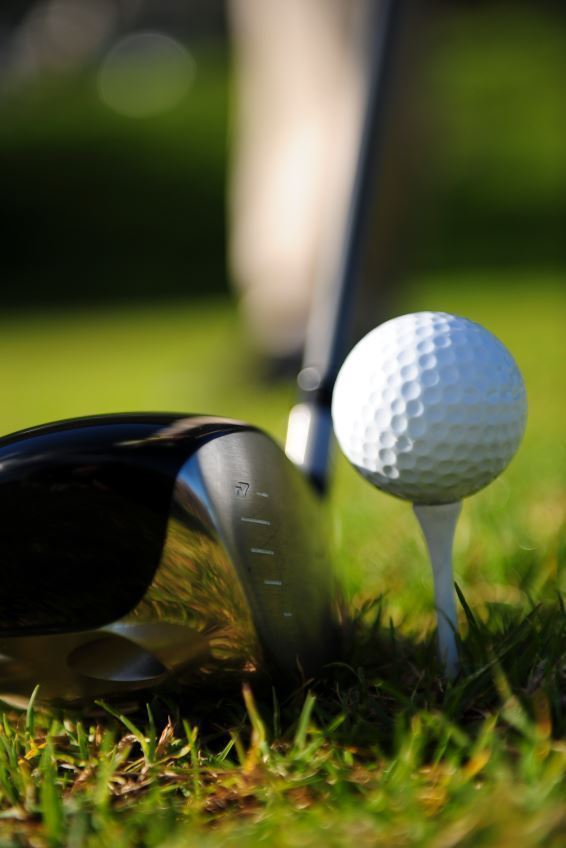 When it comes to footwear on the golf course, only one name truly conjures images of bygone days -- but with a cachet and comfort that's timeless. Johnston & Murphy golf shoes were the choice of golfers in the know from the 1920s onward, and today, collectors not only snap up vintage Johnston & Murphy shoes, but also wear them on the course.
Early History
Johnston & Murphy, founded in Newark, New Jersey, in 1884, earned success locally for its finely crafted men's shoes. In 1894, William A. Murphy, sold his family's interest in the company to a crack and ambitious salesman named Herbert P. Gleason. Gleason wanted to expand the company's lines and create a coast-to-coast presence with a national sales and marketing team.

By the onset of the Roaring Twenties, the outfit's slogan--"The Best Shoes Money Can Buy"--ran in magazine and newspaper ads nationwide. With the company's dress shoes already a staple in America's boardrooms and country clubs, George Gleason, the owner's son, eyed a specific part of the country club market. He zeroed in on the golf course--literally on the course.
The Country Club Series
George Gleason knew that America's male country club set closely tracked and emulated the sartorial sense of Edward, the Prince of Wales (later King Edward VIII). A golfer, Edward's on-course footwear were "Kilties"--an Oxford-style shoe with a fringed-leather tongue--and "Ghillies"--Oxfords minus the tongue and featuring laces across the instep.

As part of Johnston & Murphy's "handsome lifestyle" ads in such publications as Vanity Fair and The Saturday Evening Post, Gleason introduced readers and soon customers to the Country Club Series of pricey, beautifully designed golf shoes. They caught on immediately, sales burgeoning into one of the company's most successful ventures and continuing to rise.
Building a Tradition
By 1925, Johnston & Murphy's Kilties, Ghillies and Oxfords had caught on from the toney old-line country clubs of the northeast and the genteel clubs of the South to new courses sprouting up west of the Mississippi and throughout California. When Bobby Jones, the game's finest player, and his alter-ego personality-wise--the flamboyant and gifted Walter Hagen--showed up in prestigious tourneys in natty Johnston & Murphy "Spectators," the two-tone white and black or brown literally flew off shelves and from catalogues.

The shoes soon became an emblem of Jazz Age/Roaring Twenties "cool." The Spectator achieved special popularity among gangsters, as well as socialites, actors and PGA stars.
Saddle, Buck and Aristocrat
For the next several decades, Johnston & Murphy's Kilties, Oxfords, Ghillies and Spectators attracted new generations of devotees on the course. The company not only satisfied orders for the traditional models, but also trotted out new varieties that caught on and, as with the Spectator, even set fashion trends. During World War II and the Korean War, Bob Hope entertained countless U.S. servicemen in remote and dangerous locales and often did so with his trademark club in hand and Johnston & Murphy red golf shoes on foot.

Saddle Oxfords became all the rage in the 1950s, and Johnston & Murphy stood in the forefront of the model's popularuty. The "duotone" Saddle Oxfords, with their trademark saddle-shaped patch of leather along the instep, became one of the company's most popular golf shoes.
A Prized Purchase
Today, golf collectors and players alike prize vintage Johnston & Murphy golf shoes. Online or at specialty stores, these used.antique shoes can garner high prices. A pair of 1930s Johnston & Murphy Aristocrats, which are hard to find anywhere, fetched $400, and a pair of 1920s Spectators can easily command a fee of at least $250.