The Ping G5 Fairway Wood Review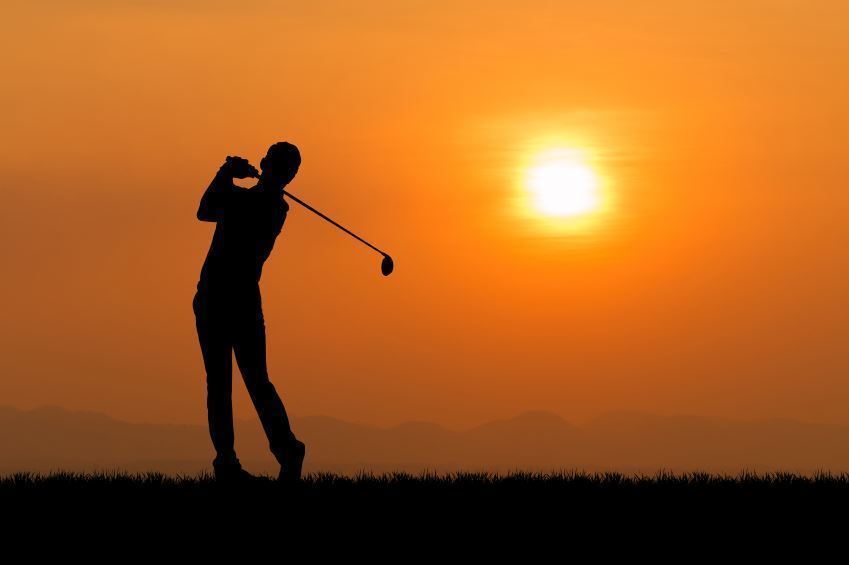 The Ping G5 Fairway Wood is an older model club released in 2007, however, many are still available online and at golf stores. Ping has replaced the G5 with the G400, but the G5 Fairway Wood is still a viable club that can be hit well and accurately on the course.
Function
The G5 model comes in varying degrees, but the 18-degree model is the most popular. This wood has a larger head constructed with a 455 stainless steel face that produces higher ball speeds and increased distance.
The Ping half-moon logo on club head aids in aligning the club. The rocker sole design promotes a square face at impact and internal weighting optimizes spin and lift.
Ping promotes these woods as having a "hotter" feel thanks to the precision milling of its club faces. In addition, the face is plasma-welded to the body of the club for increased durability.
Identification
This Ping fairway wood has blue accents and the half-moon Ping logo on the bottom of the club head. It will be indicated that it an 18-degree wood and is available in 3,5,7,9, and L-wood. The lofts vary from 15 to 24 degrees.
Benefits
The G5 woods has improved weight placement for a high moment of inertia, stability, forgiveness and control. With the high degree loft at 18, it features more control, spin and lift. This club is for amateur golfers seeking moderate distance on par 4s and 5s and a great deal of control for the tight draw. The larger square face is made for the high handicappers.
Considerations
Many manufacturers opt to produce fairway woods that have a hybrid design, rather than larger heads. The hybrids are designed to combine distance with control in a more aerodynamic club head design. As a result, the G5 design, with its larger club heads, are not as popular with newer golfers.
Misconceptions
A fairway wood is not for everyone. Many of them, such as this G5, can be built with a different shaft, from graphite to steel. Usually, a graphite shaft is for older players or players with a slower swing speed. This club is designed for players with higher swing speed, that's why the 18 degree model is for players who already have the distance, but need the shot control.