The Cargo Golf Pro 500 Travel Bag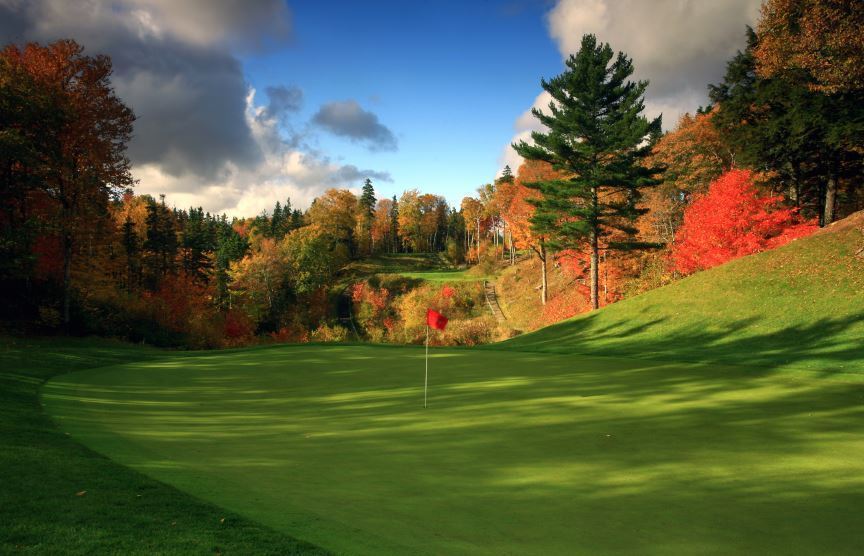 They say travel is the spice of life, and if you're fortunate enough to see the world, consider yourself lucky. If you're a golfer and get to play when you travel, then life is really good. If you're in this small minority of chosen ones, you may want to consider investing in the Cargo Golf Pro 500 Travel Bag.
Background
Cargo Golf is a division of the Plano Molding Company, a manufacturer of fishing and tackle gear, gun cases, archery bows and equipment, home storage units and hardened plastic golf travel bags.
Design
The Cargo Golf Pro 500 Travel Bag is ingenious because of its dual-purpose concept; it serves as both a travel case and golf bag for use on the course. It's smaller than its more cumbersome contemporaries, making it easier to handle in the airport and at the golf course, but you don't sacrifice ease of use when playing out of it. It will handle a full set of golf clubs and can even accommodate a driver up to 48 inches.
Construction
The Pro 500 is 7.5 inches in diameter and is made of a super-tough hardened plastic body that the manufacturer claims is crush-resistant. It has a patented single-locking pin design and ball-bearing skate wheels to aid in transporting. Usually, with a golf bag of this size, the clubs get hung up inside, but a two-way full-length divider makes it easy to pull clubs and put them away.
Other Amenities
The Pro 500 has five pockets for your golf necessities, including a felt-lined one for your valuables. It has a padded hip pad and a padded shoulder pad, for those who still walk when they play. The top has a TSA-friendly locking clasp to keep anyone from grabbing your new $500 driver, and it's also compatible with a TSA padlock. There's even a place to store an umbrella. The Pro 500 also comes with a one-year warranty.