Callaway Diablo Golf Balls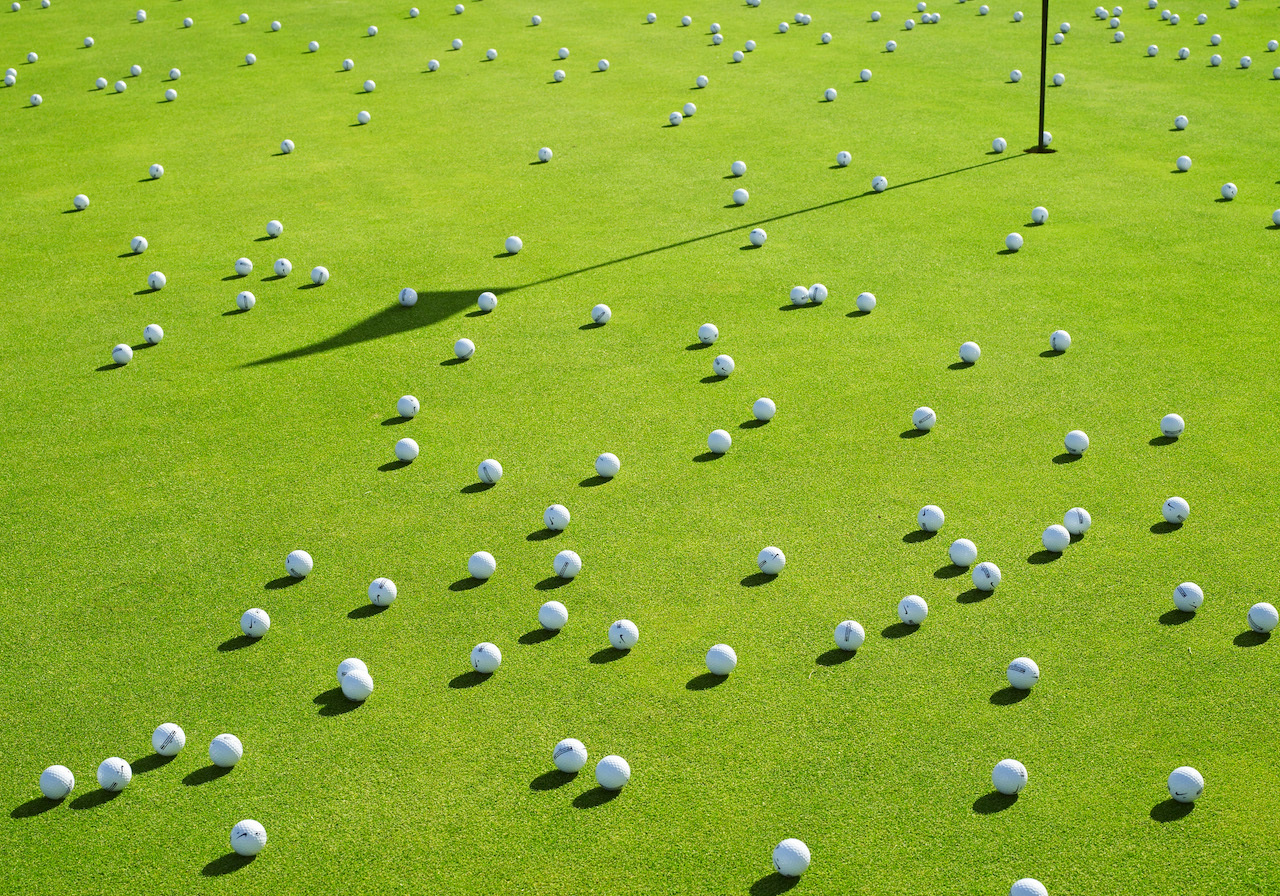 Callaway produces a wide variety of golf balls. It has the Tour i, the Tour ix, the HX Hot Plus, the HX Hot Bite, the HX Pearl, the Warbird Plus and the Big Bertha Diablo. The later, however, is a distance ball in a soft ball's body. That's why it's a ball that will appeal to golfers trying to hit better tee shots.
Features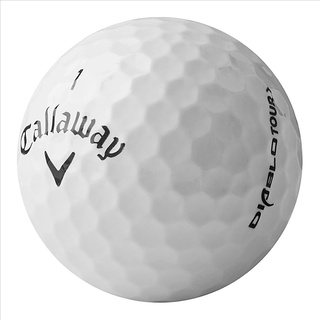 Diablo golf balls' soft feel allows for more control than many of the distance balls on the market. They are most similar to TaylorMade's Burner balls, where a golfer can really bomb it and still find plenty of control. This ball help reduce spin with Callaway's patented HEX Aerodynamics, which means the 332 dimples on the ball are hexigon shaped to help reduce hooks and slices. The ball has a high-resiliency polybutadiene core that is soft and fast and still gives plenty of distance and feel. The ball is good for a wide variety of swing speeds, but really helps golfers who have fast swing speeds and are looking for more control off the tee. It will reduce driver spin, giving better accuracy for fades and draws. Though the ball features a soft Ionomer cover, it is still durable for longer playability.
Benefits
The HEX Aerodynamics is the best benefit from playing with a Callaway ball. The hexagons give the ball a seamless cover and 100 percent surface coverage. Plus, sub-HEX design features six hexagonal depressions for a better trajectory, one similar to a tour player's. Callaway engineers fine-tune the aerodynamics so shots play better against the wind with straighter accuracy. This ball is better suited for driver shots, not short iron shots.
Considerations
Consider using a harder ball, especially if one's swing speed is slower than the average golfer. Many senior golfers will want to stay away from this ball because it will just be too soft. Though they'll be glad for low spin, they'll need a harder compression to help with distance. Callaway's HX Hot Bite would be more suited for that.
Identification
Like any of Callaway's line of golf balls, one can actually see the hexagon dimples on the Diablo. The ball also has the traditional Callaway logo, with downward arrow below the scripted letters. This arrow is red, just like its packaging. The line on the ball features a thick black line with two points on the ends.