Callaway X-20 Tour Irons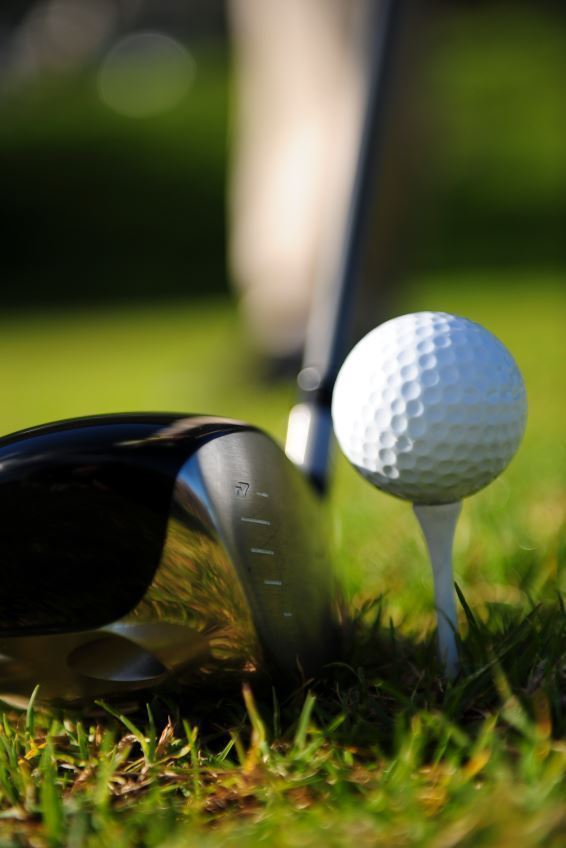 The men's X-20 Tour Irons 4-PW is a set of irons that was made by Callaway Golf. It is part of the X-Series line of irons, and each club has a distinctive X and Callaway logo on the back of the clubhead. The 4-PW set includes seven clubs: a 4-iron, a 5-iron, a 6-iron, a 7-iron, an 8-iron, a 9-iron and a pitching wedge. The set, which has been discontinued by Callaway Golf, also is available for left-handed golfers. The set still can be purchased from stores and websites that specialize in pre-owned golf clubs. You also may be able to find them new at pro shops.
X-Series
Callaway Golf introduced the X-Series in 1997 with the Big Bertha X-12 irons. The X-20 and X-20 Tour irons were the fifth generation of the series and were introduced in 2007. The X-20 Tour irons are the "professional" version of the irons.
Clubheads
The clubheads on the X-20 Tour irons are no longer a "shovel" like previous versions of the X-Series, which had usually been about forgiveness and performance. The X-20 Tour irons have a traditional blade shape. They have a thinner sole, smaller blade length, narrower top line and a toe that is squarer in shape than previous versions. This is designed to improve the clubs' workability.
Specifications
The angles of loft on the clubs vary from 24 degrees on the 4-iron to 46 degrees on the pitching wedge. The angles of lie vary from 60.5 degrees to 63.5 degrees. The bounce angle varies from 2.0 to 7.0. All of the numbered irons have a swing weight rating of D2. The pitching wedge has a swing weight rating of D3.
Shafts
Both steel and graphite shafts are available with the regular flex for the X-20 Tour irons. Graphite shafts are made from special fibers that are coated in a resin and wound into the shape of the shaft. The shafts vary in length from 35.5 inches on the pitching wedge to 38.5 inches on the 4-iron. The shafts have a low torque rating and a flighted kickpoint.
Warranty
All new Callaway Golf clubs are guaranteed against defects for two years after the date of purchase. Any defective golf club will be replaced or repaired by Callaway Golf. If the clubs were not purchased new through an authorized Callaway Golf dealer, the warranty will not be honored.