About Nippon Golf Shafts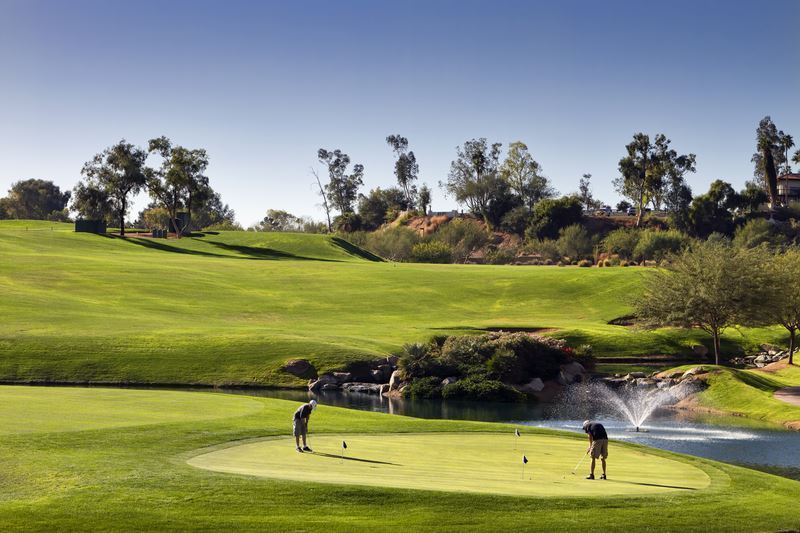 Nippon Shaft is a leading golf club shaft manufacturer with outlets in Japan, North America, South American, Australia and Europe. Starting in 1989, Nippon Shaft has become known for its U.S. Custom Fitting division, where the company will custom fit its shafts on select golf club brands at any of its "Shaftology" fitting centers. Nippon shafts, much like shafts made by True Temper, also come stock in many of the industry's top off-the-rack clubs.
Steel Shafts
Nippon's extensive series of steel shafts includes 14 lines, including the N.S.Pro 750GH (ultra-light with graphite filament sheet inserts to reduce hand vibration) and the N.S.Pro Super Peening (semi-light with a tip kick-point). Other shafts in the Nippon steel series are: N.S.Pro 1150GH Tour (mid kick-point iron shaft, two weight-point design), N.S. Pro 1050GH (slightly heavy iron shaft), N.S.Pro 950GH WF (ultra-light, long iron shaft, mid kick-point), N.S.Pro 950FW (ultra-light utility club shaft), N.S.Pro 950GH (versatile, mid kick-point, ultra-light for all irons), N.S.Pro Putter (putter shaft with three length options: 35, 35.5 and 47 inches), N.S.Pro 850FW (ultra-light for fairway woods), N.S.Pro 850GH (ultra-light, dual step), N.S. Pro WV (wedges) and the N.S. Pro V90 (versatile, mid kick-point).
Graphite Shafts
Produced in Japan, Nippon graphite shafts include six lines: WT 5000 (lower swing speeds), WT 6000 (shaft-weighted toward the grip, made to produce low, penetrating trajectories), WT 7000 (shaft-weighted, made for controlled and mid-speed swings), WT 8000 (heavier for fast swings), WT Elegance (ultra-light), Tour 65 (grip-tip rigid), Tour 75 (fast swings, low torque) and the Tour 85 (fast, steep swings and shot-shaping).
Premium Stock Shafts
Nippon stock shafts can be found on many premium off-the-rack woods and irons. Clubs made by Nickent, Titleist, Tour Edge, Callaway, Cobra, TaylorMade and Bridestone all make clubs fitted with Nippon steel and graphite shafts.
Custom Shafts
In addition to Nippon's agreement to make stock shafts for some of the world's prestigious golf companies, its Shaftology network allows players to have shafts custom fitted on woods, iron, wedges and putters. In addition to custom offerings from its stocked-fitted brands, Nippon offers custom shafts on clubs made by Ping, Mizuno and Miura.
Performance
Nippon shafts are marked by a unique blend of lightweight construction, soft feel and their ability to withstand rugged play. Both steel and graphite Nippon shafts possess the characteristics of each material. Nippon shafts boast the carrying ability of graphite and the control and hardness of steel.