The Big Bertha Diablo 10.5" Staff Bag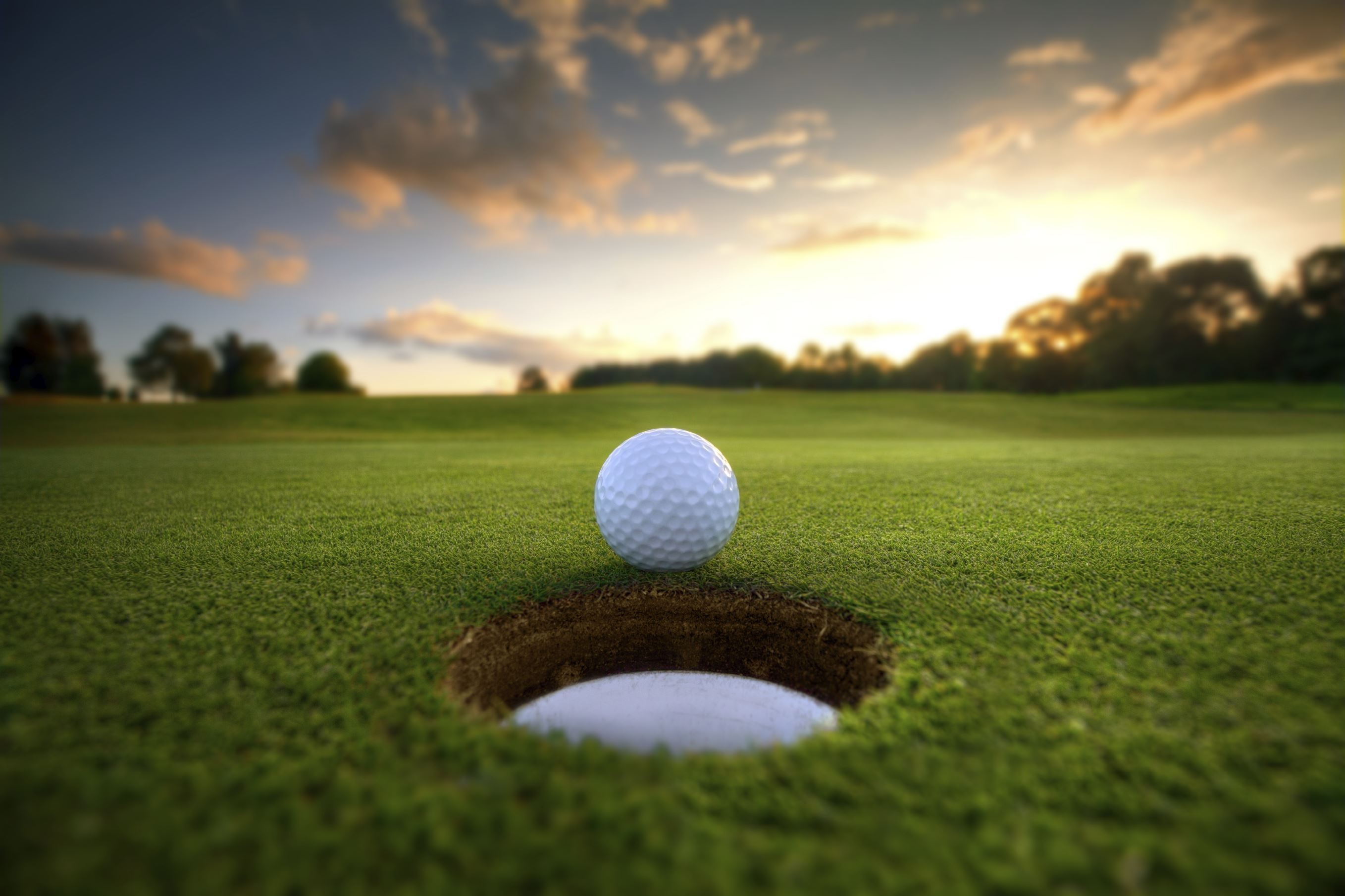 The Big Bertha Diablo 10.5" Staff Bag is big, beautiful and serves as a home on the road to every traveling golfer. Featuring a six-way divider system and Ballistic Nylon fabric with leather accents, each of these great bags is has a flat bottom, is reinforced, double strapped and features an insulated water bottle pocket. Though no longer manufactured, the Big Bertha Diablo 10.5" Staff Bag can still be found on the secondary market.
Facts
The Diablo Staff bag weighs about 10 lbs and features a six-way club divider through the bag, a tour-tough reinforced body, a backpack-style double strap, more zippered pockets than you know what to do with, a magnetic pocket and two insulated water bottle pockets.
History
When Ely Callaway invested in a hickory shafted wedge company in Indian Wells, California, in the early 1980's, he didn't realize what sort of company he'd end up creating. Making the jump from a specialty club maker in the 1980's to a full-scale golf club manufacturing company in the 1990's and then even more of a specialty club maker in the 2000's after bringing Roger Cleveland on board to design wedges, Callaway has remained on the forefront.
Technical Specs
The Callaway Diablo Staff bag is 10.5" wide at the top of the bag and the same width at the base of the bag, making it a solid, full-sized staff bag for touring professionals. The mouth of the bag has six sections and the body is made of reinforced nylon that, while not waterproof, is certainly water-resistant under all but the most severe conditions. Featuring at least seven zippered pockets, this bag is ideal for traveling in all but the most spartan of conditions.
Benefits
As durable as any bag on the market, the Callaway Diablo Staff bag is strong enough to sit on during a break in the action and strong enough to survive even the toughest airport baggage handler. While it is larger than average for walking or caddying, this bag is tough, strong and ready for action in any single-caddie tournament situation.