FootJoy DryJoys Tour Golf Shoes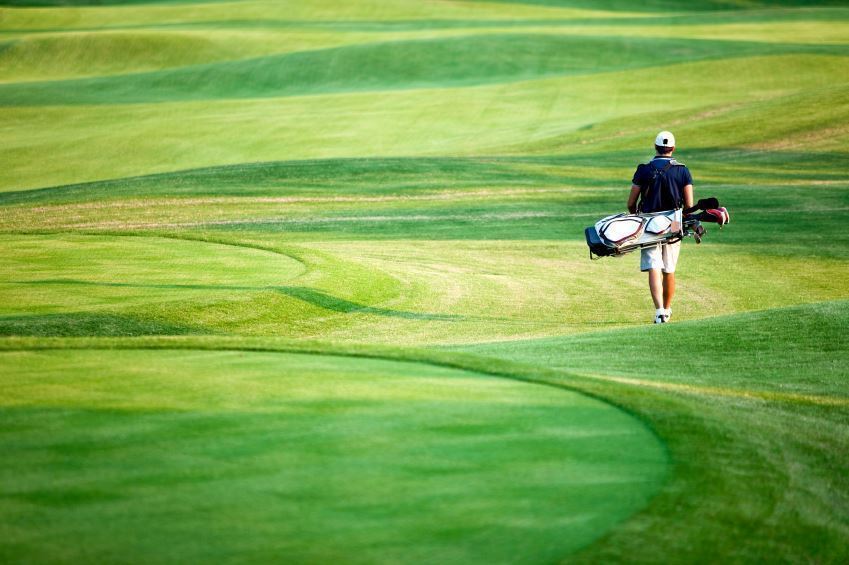 FootJoy is a leading manufacturer of golf apparel, operating under the slogan "The #1 Shoe and Glove in Golf." It specializes in creating gear that is functional, comfortable, fashionable and appropriate for all weather conditions. Their water-resistant DryJoys golf shoes are among their most popular products, and they can be customized when purchased through FootJoy's MyJoys line.
About FootJoy
FootJoy traces its history back to 1857, when it opened as Burt and Packard Shoe Company. By 1945, its shoes were the most popular on the PGA Tour. Today, FootJoy and golf manufacturers Cobra and Titleist are the flagship brands of the Acushnet Company.
DryJoy Shoes
Within FootJoy's range of products, DryJoy refers to a line of golf shoes that have been specially treated for moisture resistance, and are under warranty to be waterproof for two years. The DryJoy features leather lined inside to prevent slipping, as well as Cyclone golf spikes from SoftSpikes to provide added stability.
MyJoy Customization Options
All FootJoy DryJoy golf shoes can be ordered with customized color schemes from FootJoy's list of options, known as their MyJoy . Buyers can specify a base color, the color of the "saddle" leather on the sides, the color of the accent stripes and the color of the laces. Icons can also be printed on the sides of each shoe, but these must also be chosen from a provided list. As of 2009, the icon selection consists of flags from around the world, professional and college sports team logos and a few generic symbols. Each shoe can also be individually monogrammed with a name or phrase.
Ordering Custom MyJoys
MyJoys Custom DryJoys can be ordered online from the FootJoy website. Using an interactive Web-based order form, shoppers can specify their desired colors, icons and monograms. Because all MyJoys shoes are entirely customized, pairs can also be ordered with shoes of different sizes or widths to accommodate golfers with unique golf shoe needs.