Ping Junior Golf Clubs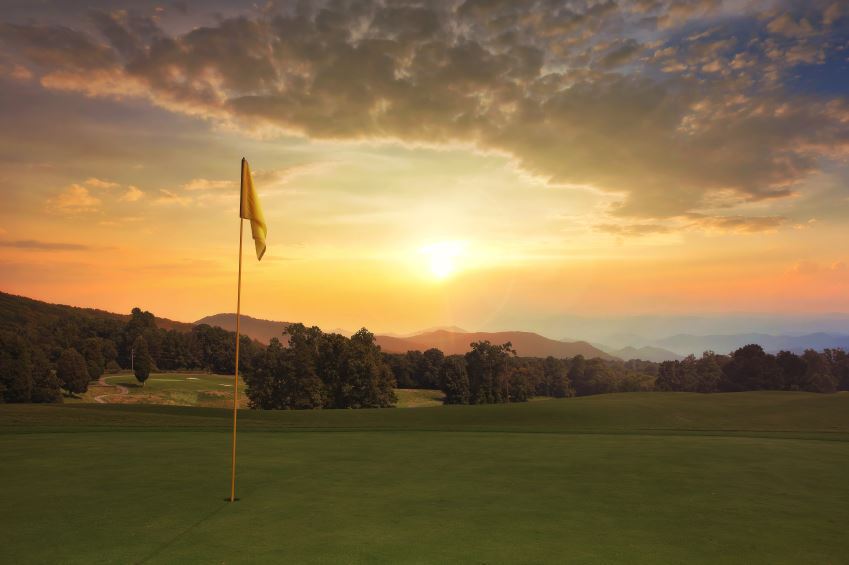 Ping is a proven provider of golf equipment and accessories. They have outstanding products at both the professional level and the junior level. Junior level golfers should play with golf clubs that are essential to their growth in golf. By starting off with professional level clubs they can't develop properly. With the right teaching and equipment, junior golfers can excel at the game.
Length
For obvious reasons, the length of junior golf clubs are going to be significantly shorter than clubs used by adults. Of course, clubs can be fitted to compensate for the height of a junior golfer. Not everybody grows at the same pace, so it is wise to have clubs customized.
Shafts
Junior club shafts are normally graphite-based and much lighter than the pro golfer's shafts. Young players they should get accustomed to producing an accurate swing as opposed to producing a powerful swing. The Ping junior golfer shafts are intentionally light because younger players haven't developed the muscles necessary to make a fast swing. The shafts are normally heavier for the irons, but not by much.
Heads
The heads on Ping junior golf clubs are heavier, but they're also wider no matter which club is being used. The junior golfer needs to concentrate on making contact with the ball first before she can move up. A wider head improves the possibility that young players will make at least some contact with the ball. Often golfers don't stick with the game if they get frustrated at the beginning of the learning process. Much of that comes from not making contact with the ball.
Maximum Forgiveness
Again, the goal is to not frustrate the golfer. Ping junior clubs have a maximum forgiveness factor, which helps them straighten out their shots even if their technique is lacking. The maximized center of gravity helps the golfers produce a little more accuracy. Golf clubs at any level have that certain "sweet spot" where the ball travels farther. Ping clubs have a wider "sweet spot" because of weighted edges.
Hybrids
Ping does make hybrid clubs for junior golfers. Hybrids aren't just for professionals anymore. A Ping junior hybrid is still a combination of an iron and a wood, but what makes the junior hybrids stand out is they are lighter than a pro-style hybrid, particularly at the head of the club. This is beneficial to junior golfers, allowing them get used to swinging the club faster when the ball's not on the tee. This will help them develop a feel for hitting the ball laying flat on the ground without the benefit of a tee.
Sets
Ping currently offers 4 distinctive junior club sets, Moxie K, Moxie G, Moxie i and Thrive. The Moxie K is the smallest set, featuring 4 clubs for golfers aged 6 and 7 who are between 42-47 inches tall. The Moxie G is a 6 club set made for players between 48-53 inches, or approximately 8 and 9 year olds. The next step up for junior golfers is the Moxie i which features 7 clubs and best suits children between 10-11 and 54-60 inches tall. For young players who still benefit from lightweight clubs, the Thrive set provides 10 clubs for boys and girls between 60-64 inches.