Golfer Profile: Scott Strange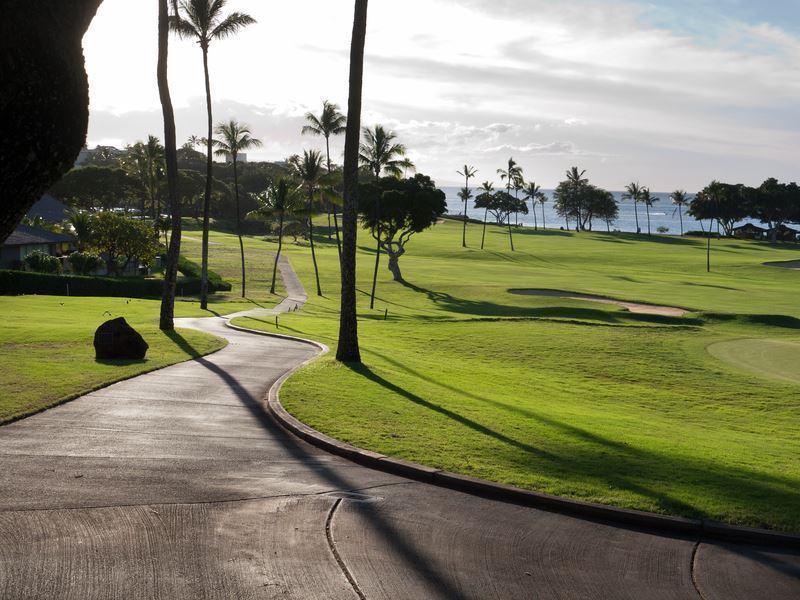 Scott Strange is an Australian professional golfer who has played on the Asian and European tours. After struggling early in his professional career, he found his footing on the Asian Tour, eventually making his way to Europe. He qualified for the British Open and PGA Championship in 2008 but failed to make the cut at both.
Early Career
Strange won two tournaments as an amateur in Australia, including the Western Australian Open in 1998 and the Lake Macquarie International in 2000. After turning professional in 2001, he won twice in his homeland, the Vanuatu Open in 2002 and the Port Hedland Classic in 2003. He saw his first action on the Asian Tour in 2003.
Asian Tour Struggles
Strange did not find immediate success on the Asian Tour. In 2003, he made the cut in six of nine starts and earned just $21,167, although he did finish in the top 10 on two occasions. He ended up 66th in the Order of Merit. The following year, he played in only two events and earned $3,685.
Asian Breakthrough
In 2005, Strange's fortunes changed. He finished in the top 10 three times, including his first Asian Tour victory at the Myanmar Open, when he shot a 67 in the final round. His earnings skyrocketed to $151,055 for the year. Then 2006 proved even more successful--he earned $235,634 and notched his second Asian victory at the Philippine Open. Although he won no tournaments is 2007, he played well enough in Asian events sanctioned by the European Tour to earn a spot on that tour for 2008.
European Tour
Strange experienced a successful European Tour debut in 2008. He won the Celtic Manor Wales Open, finishing at 22 under par. He also tied for second at the Johnnie Walker Classic and finished the year with a ranking of 32nd. He gained his second European victory in 2009 at Volvo China Open.
Personal
Strange was born on July 4, 1977, in Perth, Australia, where he still resides. He is involved in raising cancer awareness in his homeland, largely inspired by the death of his sister, who succumbed to the disease shortly after his Celtic Manor victory in 2008.