Adidas Powerband Golf Shoe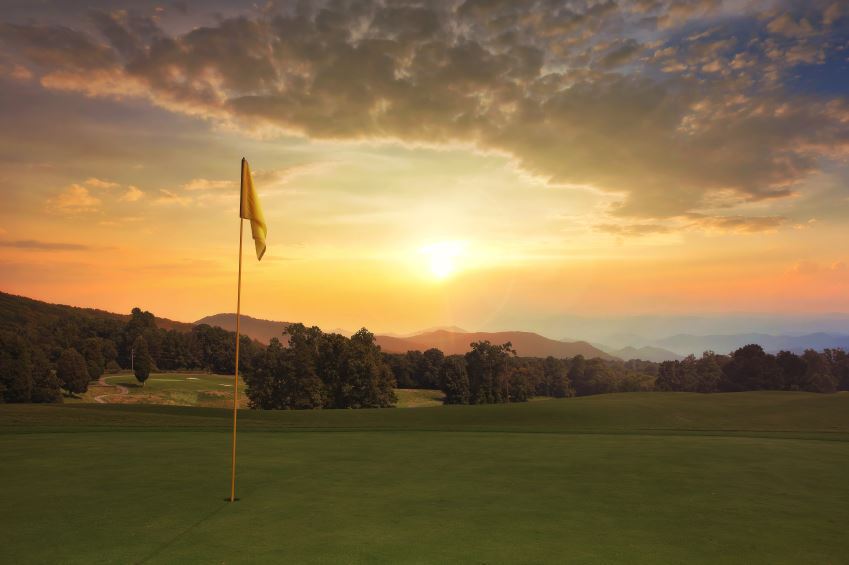 Adidas Powerband Sport Golf Shoes are a line of shoes for the casual golfer available in both men's and women's. They are perfect for warmer climates, not only because of their water resistance, but because their running shoe looks are perfect for golfers who generally wear shorts to play. The shoe is available in men's and women's styles, and pricing starts at about $50.
Features
The shoes have a water-resistant TPU bottom half and membrane-lined mesh upper, which has 50/50 Protect technology for comfort and protection. The shoe comes with a adidas' patented Powerband Chassis, which gives stability, and the TPU-midsole frame provides increased leverage and support for the foot, promoting greater control and power throughout the swing, as well a Grip Zone that adds better control.

The shoe has a lightweight EVA midsole, and FitFOAM molded PU composition contours to golfer's foot. The shoe is also protective and breathable but not waterproof.
Types
The shoe is available in black/deep red, silver/indigo, sun/black and white/energy for men and white/blossom and white/freeze blue for women. Sizes for men are available in 7-13 (including half sizes), 14 and 15 and in wide. Sizes for women are available for women in 5 through 11.
Benefits
The adidas Powerband shoe is a great way to have the features of the more expensive adidas shoes, especially the Powerband feature. It helps a golfer find more stability through a swing, also gaining more power while striking the ball. It helps a golfer keep the moving and then turn the hips toward the target.
Considerations
These shoes aren't for everyone--they're for the average golfer because they look so much like running shoes. That's one thing to consider when purchasing--they might not look appropriate with a golfer's wardrobe or meet the dress code at the local club. These shoes can be for the serious golfer--but more for practice than for live rounds or events. There are other styles of adidas, including the Tour 360 LTD, that come in brown or black and go better with slacks.