Footjoy eComfort Golf Shoe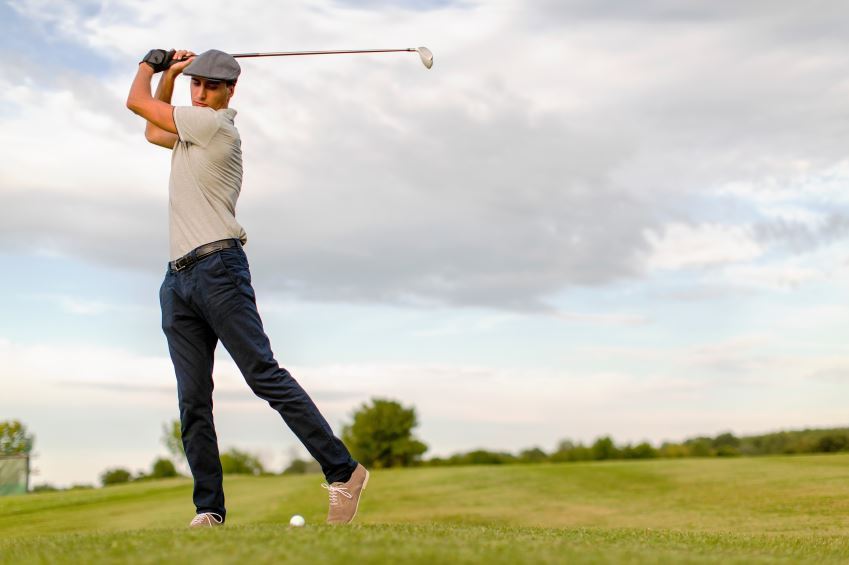 FootJoy is one of the more popular golf shoe manufacturers in the game today. Among the organization's many shoe offerings were the eComfort.
Specs and Features
The FootJoy eComfort golf shoes are made of soft, full-grain leather and come equipped with cushioned heel plugs and midsoles, rubber outsoles, an FTS spike system and ShadowTM soft spike cleats. Shoes come available for both men and women.
Comfort
FootJoy no doubt had comfort in mind when designing the eComfort. The shoes' cushioned heels and midsoles, as well as rubber outsoles and soft leather makeup, make for a comfortable golf shoe for both male and female golfers.
Pricing and Availability
FootJoy no longer produces the eComfort, so there is no information on it on the company website. But you can still purchase the shoes in both men's and ladies' versions through various online retailers.
Customer Reviews
A number of online reviewers have chimed in with their thoughts on FootJoy's eComfort golf shoe. Reviewers lauded them for their affordability and comfort, including the shoe's ability to fit snugly while still allowing some ankle movement during swings. Customers also liked the cushioned heels and waterproof leather.
Resources