The Adams Golf Insight XTD A3OS Women's Fairway Wood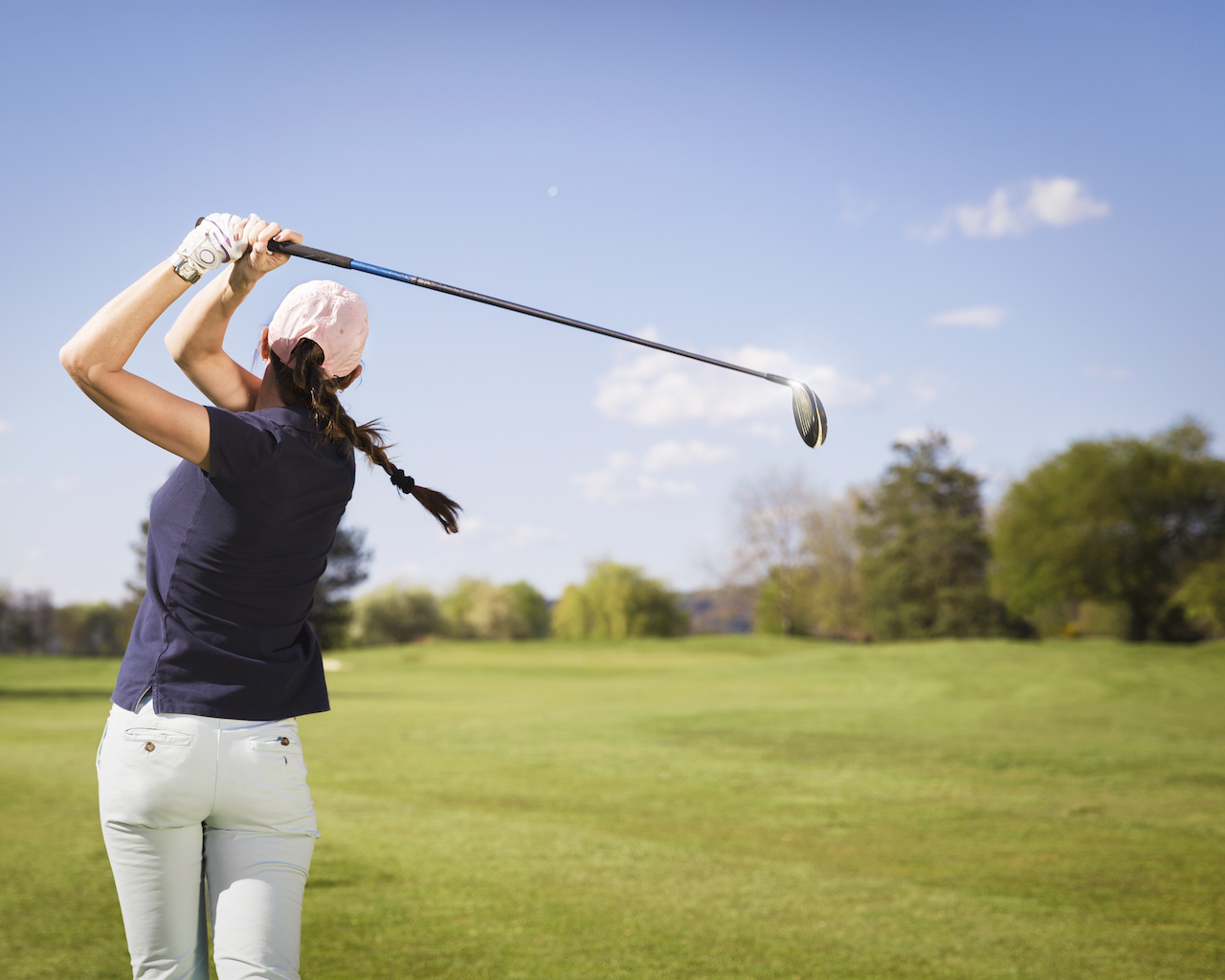 The Insight XTD a3OS women's fairway wood is a club made by Adams Golf. It comes in four different models: 3-wood, 5-wood, 7-wood and 9-wood. All are designed specifically for women and are a hybrid of traditional fairway woods and hybrid clubs. The a3OS is slightly offset and is designed for slower swings. Though no longer in production, The Insight XTD a3OS women's fairway wood is still available on the secondary market.
Adams Golf
Adams Golf was a company based in Plano, Texas, that makes golf clubs and specializes in hybrids and hybrid iron sets. Adams Golf was founded in 1987. All Adams Golf clubs were made and tested using state-of-the-art equipment, such as CAD rendering, equipment durability testing and advanced mass property analysis. After 2012, Adams Golf was purchased by TaylorMade Golf who then quietly discontinued the Adams brand.
Insight XTD a3OS
The Insight XTD a3OS fairway woods use Adams Golf's Boxer Technology that is used in Idea Boxer Hybrids to provide better performance than traditional fairway woods. The a3OS has 11 more yards of distance, 22 percent less turf drag and 41 percent more moment of inertia than conventional fairway woods to give the club a larger sweet spot. The a3OS also has a butter yellow and pearl color scheme that matches the Idea a3 and a3OS hybrid iron set.
Boxer Technology
The Boxer Technology puts more weight at the corners at the clubhead to give you more forgiveness, which means you have more room for error in your swing. This technology includes a face with milled grooves to give you better consistency and distance. The bottom of the clubhead also is curved slightly to cut through the turf and get the ball into the air more easily.
Specifications
Each A3OS has a C3 swing weight rating. The 3-wood has a 17-degree angle of loft, a 58-degree lie and is available for both right- and left-handers, as is the 5-wood (20-degree loft, 58.5-degree lie). The 7-wood (23-degree loft, 59-degree lie) and 9-wood (26-degree loft, 59.5-degree lie) are available only for right-handers.
Shaft
The a3OS has as Aldila DVS graphite shaft that weighs 45 grams and has a women's flex rating. The 3-wood shaft is 42 inches long, the 5-wood 41.5, the 7-wood 41 and the 9-wood 40.5. Each comes with a Winn G8 Ladies black-and-red grip.