Callaway Golf Mini Looper Stand Bag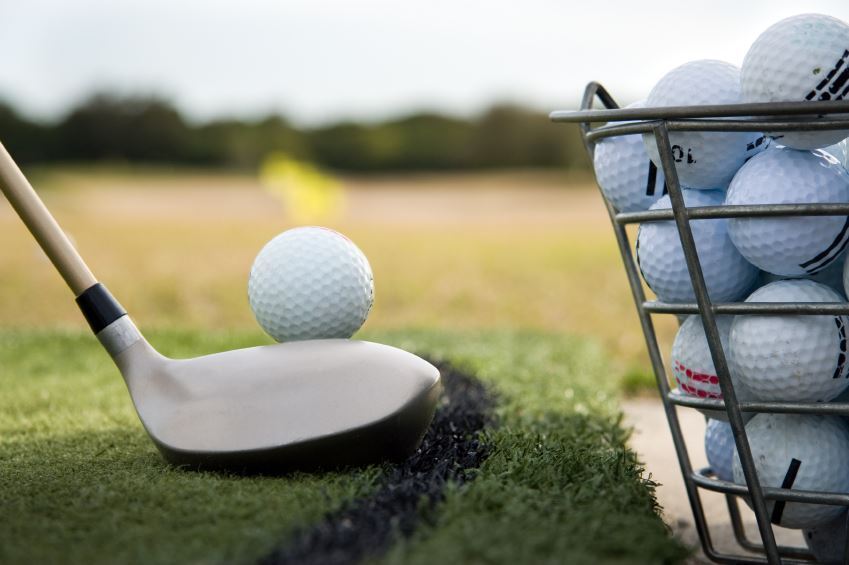 The Mini Looper Stand Bag by Callaway is light enough to make your next walking round a breeze but large enough and with a pocket and space for all the gear you want to carry. Add the convenient standing mechanism Callaway uses, and this is the perfect bag for men, women, seniors and juniors. While no longer in production, the Mini Looper Stand Bag is still available on the secondary market.
Weight
Weighing in at just 3 lbs, the Mini Looper full size capacity in a pint-sized package. With its 7-inch opening, this bag is plenty big for all 14 clubs to go in and out easily but doesn't add any unnecessary weight--exactly the thing you don't need out on the course playing and important match or just enjoying your afternoon.
Capacity
Callaway's unique five-way divider system includes what it calls a "putter pit" and combines to separate and organize your clubs in a very simple, easy-to-maintain way. The Mini Looper features five zippered storage pockets, plus a rain hood and a molded "tool box" pocket designed to protect your valuables on the course.
Features
This is a true walker's bag, with an easy-to-access ball pocket right in front. The shoulder straps are highly padded and double the standard width, making it one of the most comfortable bags on the market. An anatomically shaped lumbar pad is along the side to increase carrying comfort. The legs utilize Callaway's exclusive Mini-405 stand activation to give your gear a stable base in the fairway.
Style
The Mini Looper has a geometrically satisfying design and comes in three color schemes: black/silver, red and blue.