Big Bertha FT-3 Produced by Callaway Golf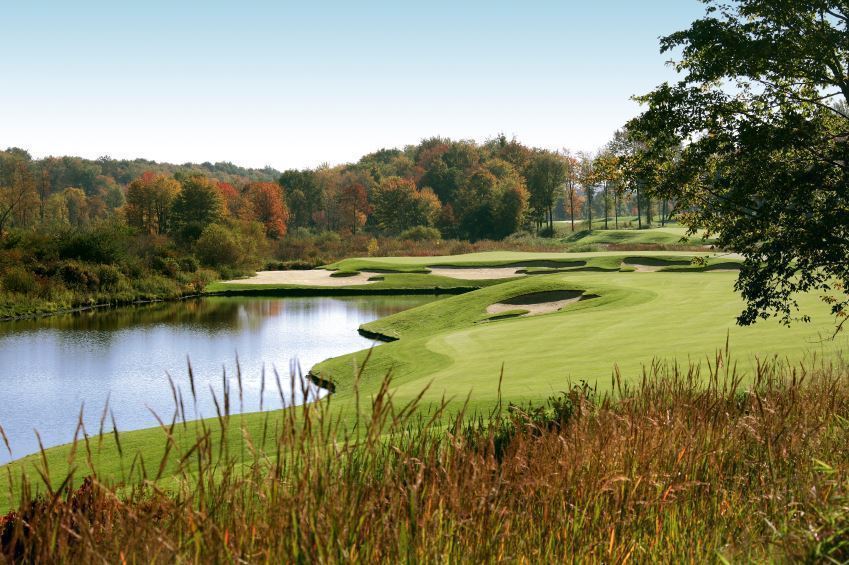 While the Callaway FT-3 driver is not the latest in technology anymore--it came out originally in about 2005--it remains a great, forgiving club with technology the manufacturer still utilizes in its newest, top-tier drivers. Lightweight, sleek and forgiving, the FT-3 can help you hit more fairways--and farther out in them--than you are used to.
Material
Callaway first utilized its unique combination of titanium and composite materials with this club. The FT-3 combines a titanium face and front shell with a composite back side that significantly lightens the 460cc clubhead.
Lofts
Available in lofts from 9 to 11 degrees, the FT-3 has options that fit fast and slow swing speeds alike, making this an ideal club for men, women, seniors and juniors. This was Callaway's first foray into optimizing clubs for certain shot shapes, with draw, fade and neutral versions available. In fact, this was the model that Phil Mickelson carried two of in his first Masters win.
Discretionary Weight
The lightweight character of composite material gives Callaway an opportunity to maximize the possibility of the 460cc USGA maximum clubhead size by placing discretionary weight in a variety of locations around the perimeter of the clubhead--more specifically inside the perimeter. This is what enables the FT-3 to be available in draw, fade and neutral versions.
Shafts
The FT-3 is available in a variety of graphite shafts from extra stiff for very fast swing speeds to lightweight and senior to get the most out of slower swing speeds. Shaft flexes range from extra stiff, stiff, regular, lightweight and senior, making it a great club for women and older golfers as well as strong-swinging low handicappers.
Price
Since the FT-3 is no longer made, it is only available as a used club from Callaway or in remainder stock in shops and retailers. Prices range from $90 to $150 for used clubs and about $200 for new.
Resources