Heavy Putter J2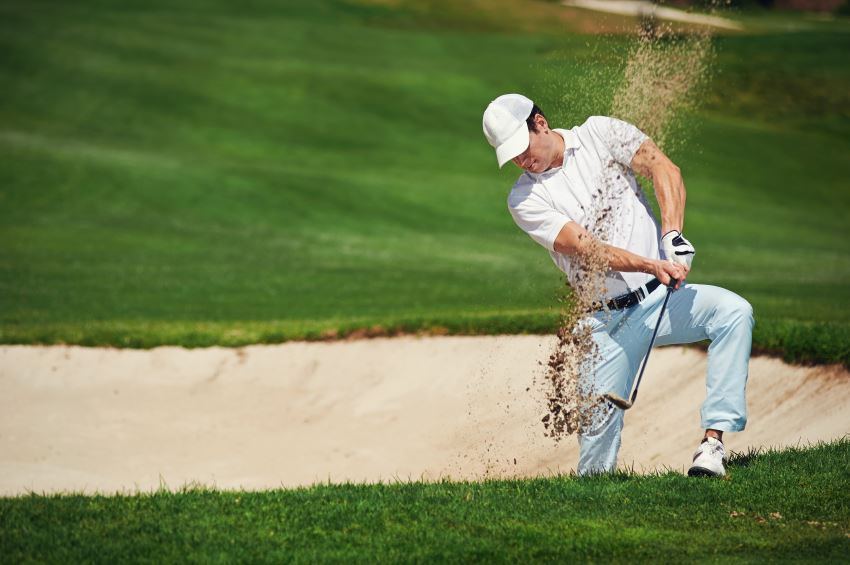 The Heavy Putter J2 is a putter made by Boccieri Golf, a company that specializes in putters. Stephen Boccieri invented the first Heavy Putter in 2004. Boccieri is also the president and CEO of Boccieri Golf. The J2 is a part of the Mid-Weight Series, which is lighter than the original Heavy Putters but is still heavier than traditional putters.
Boccieri Golf
According to the Heavy Putter website, Boccieri Golf's mission "is to lower the scores of all golfers by bringing innovative player improvement equipment to the masses. We will only develop and manufacture products that are truly ground-breaking." This credo extends to their commitment to making heavier putters. Heavier putters, Boccieri claims, allow for a more consistent swing.
J2
The J2 comes in two colors: satin (J2-MW) and black (J2-MWB). The club head--also known as a blade--has a deep flange design. The J2 has a balanced blade with a plumber's neck hosel that is offset by a full shaft. The hosel is the joint that connects the blade to the shaft. It is designed only for righthanded golfers. It comes with a headcover.
Specifications
The J2 weighs 750 grams, with the blade weighing 400 grams. The blade is made of stainless steel and the shaft is made of true temper proprietary steel. Shaft lengths available are 32 to 36 inches long, but custom shafts can be as short as 30 inches and as long as 38 inches. There is a 200-gram weight in the grip end of the shaft that is designed to give the putter a 75 percent higher balance point, which is intended to get rid of the wristy action in your stroke.
Tip Weight Kit
Each Heavy Putter comes with a tip weight kit. The kit allows you to change the head weight in the putter. This will allow you to move the balance point up or down to help you keep your putts straight. If you are missing right, you can try increasing the head weight. If you are missing left, then try decreasing the head weight. The standard head weight is designed to be ideal for the majority of golfers.
Grip
The J2 comes with a Winn Mid-size grip, which is made with a soft compound--called V17 Super Soft--with a cord base material that is designed to be very tacky but remain firm.