Heavy Putter C2-DF Putter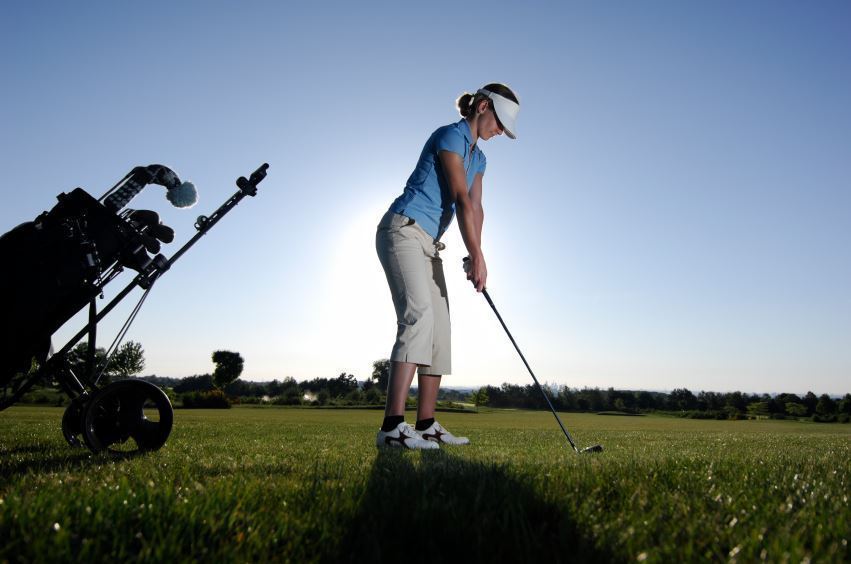 The Heavy Putter C2-DF is a classic rear-shafted offset putter in the Ping tradition that utilizes the best of Heavy Putter technology, involving use of the largest muscle groups in the body to stabilize your putting stroke in a way that a standard-weight putter cannot.
Theory
The Heavy Putter is just that, a substantially heavier putter than the standard putter. The average Heavy Putter is about 750g. The X2-DF has a head weight of 465g compared to 350-375g for a conventional putter and a 250g weight in the upper end of the shaft under the grip. Why so heavy? The swinging weight of the Heavy Putter activates the large muscle groups in your arms, legs and back. The weight distributed across the length of the putter balances the golfer and the club. During your putting stroke the head of the club is stabilized, more effectively minimizing the negative effect of off-center putts.
Technology
The technology used by Heavy Putter is all about weight distribution. The weight of the putter head is significantly increased and weight is distributed up the shaft into the handle of the club. The effective result is your center of gravity is raised into the middle of your body rather than midway up the shaft, as in a conventional putter. The Heavy Putter C2-DF combines this new technology with the familiar design of the rear-shafted offset putter.
Company
The Heavy Putter company put its first putter on the market in 2004 and immediately appealed to the technology-enthusiastic amateur. According to the company's website, it acknowledges that golf equipment technology has focused in an unbalanced way on driver and golf ball technology as compared with putter technology. Since almost half of the strokes in the average golf game are taken with the putter, Heavy Putter realized that golf technology should have a serious focus on the flat stick. With that in mind, the Heavy Putter designers developed a new and novel approach to putter design.
Success
While Heavy Putters and Heavy Putter technology has not been overwhelmingly embraced on the PGA Tour, it continues to grow in popularity on the European Tour. More and more European pros are adopting the Heavy Putter, particularly the C2-DF model, into their games and seeing success.