Callaway Golf Big Bertha OS Irons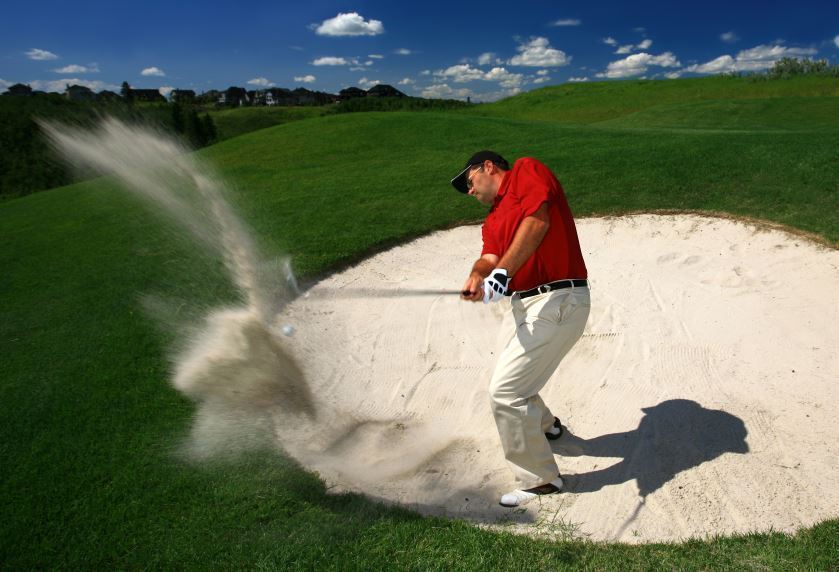 Callaway's line of Big Bertha irons are some of the most well-known clubs on the market. They are also marketed by Callaway as the most forgiving "all-stainless steel" irons the company has ever produced.
Specs
Big Bertha irons come in clubs 3 through 9, as well as four types of wedges. The 20-degree 3-iron and two wedges come in righthand only, while all other clubs are made for both right- and lefthanded players. This line of irons also includes 'i-brids' (available in irons 3-5), which mesh control and accuracy with forgiveness and distance of hybrid irons. The i-brids are renowned for a low center of gravity, which aids in getting the ball off the ground quickly and easily.
Features
Big Bertha irons are designed for forgiveness, which stems in part from their oversized design and large hitting area. Also, Callaway's performance progression throughout the entire set of irons aids in optimal distance and loft. Callaway also employs Callaway Golf Core Technologies, which redistributes more weight to the perimeter of the club, resulting in more stability and ball speed. In addition, Callaway's modified Tru-Bore Design--a polycarbonate tip at the end of the club shaft--lessens vibration and improves feel at impact.
Reviews
Online reviewers laud the Big Bertha irons for their forgiving nature, but on the same token they also chide the club for being too oversized, resembling what some says is a "shovel" look. The club is more likely suited for mid-high handicap golfers looking to shave some strokes rather than low-handicappers and scratch golfers.
Other Big Bertha Products
Callaway offers other clubs in its Big Bertha line, including the Big Bertha Diablo Driver, Big Bertha Diablo Fairway Woods and Big Bertha Diablo Hybirds. More information on these products can be found at callawaygolf.com.