Ping Karsten B60 Putter Golf Club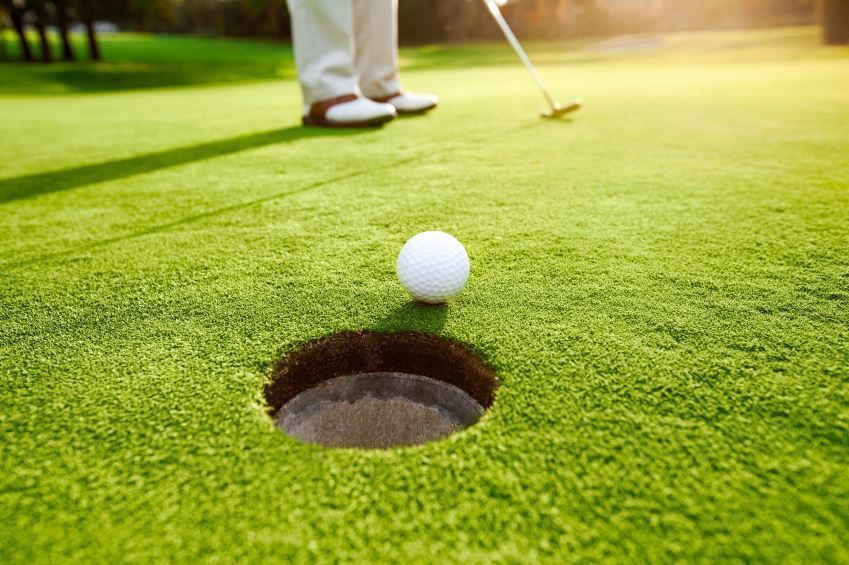 The Karsten B60 Putter was a golf club made by Ping. It is a conventional putter that is no longer in production. However, it is still possible to find the Karsten B60 Putter on the secondary market.
Karsten Solheim
The Karsten Series of putters was named after Ping's founder, Karsten Solheim. He designed his first putter in his garage in 1959, which would later be manufactured under the brand name Ping. Solheim has since died, but his son, John, continues to run Ping.
Karsten Series
The Karsten Series of putters includes seven different models: Anser, Anser 2, B60, C67, Craz-E, Piper and Zing. They all are conventional putters made out of steel.
Technology
All Karsten putters have an elastomer insert to help improve the feel of the putter. Elastomer is a polymer that has elasticity. The Karsten putters also are designed with the weight behind the putter face redistributed to the edges. This is intended to increase their moment of inertia so the putters are more forgiving and easier to putt accurately. The putters are also designed with sight lines on the back of the clubhead to make it easier to line up your putts.
B60
The club head for the B60 weighs 340 grams. It has a heel-toe balance and an adjustment angle of +/- 4 degrees. The B60 also has a half-offset hosel.
Grips
The Karsten putters come standard with Winn AVS grips. There are two different grip profiles made for the putters in the Karsten Series. There also are various models of rubber grips available. The different models can either promote or restrict certain wrist actions, if that is what you are looking for.