iGolf Neo Pocketsize Golf GPS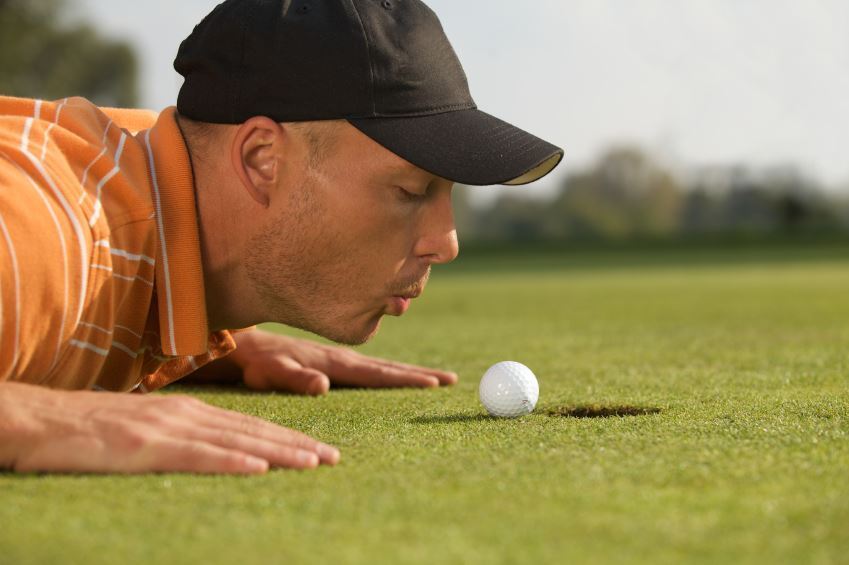 The iGolf GPS Rangefinder is one of the smallest golf GPS unit available on the market. At a width of only 3.25 inches and a weight of 2.5 ounces, it can easily fit into a pants pocket or golf bag compartment, which makes it ideal for carrying on the golf course. It is built to hold up to the weather and can be used on any golf course anywhere in the world.
Unique Feature
Perhaps the most unique feature of this rangefinder is its ability to be operated with one hand. Its compact size allows it to easily fit into the palm of your hand, and its three buttons can be manipulated with the thumb of the same hand. This makes it simple to use, beneficial while in the middle of a round of golf.
Additional Features
The iGolf Neo also give you the ability to create your own "self-map" by giving you the option to map out four different points per hole. This can help you develop a strategy when playing a course for the first time that you plan on playing again in the future. As with most other GPS units, you will also be able measure the distance to various points on the green.
Map Storage
With a yearly iGolf membership, golfers have access to thousands of golf course maps. It also allows you to access to up to 100 maps per year from courses around the world. In addition, you can store up to 10 maps at a time which can be changed out.
Battery Life
The unit's lithium-ion battery holds a charge for up to 16 hours, which should be enough for several rounds. You can recharge it on the go while in your car or by plugging it into your home computer.