About Adam Blyth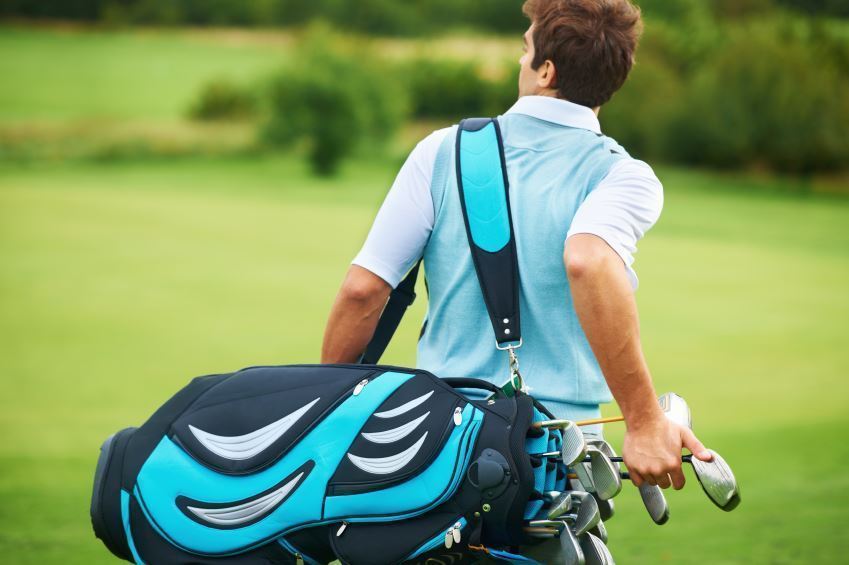 Adam Blyth is an Australian professional golfer who formerly played on the Asian Tour and currently plays on the PGA Tour of Australasia. He was born on Oct. 24, 1981. He is originally from England but moved to the small town of Yeppoon, Australia, as a child.

As of 2009, he is regarded as an up-an-coming player on the Asian Tour although he is still seeking his first Tour victory.
Amateur Career
Blyth was an exceptional amateur golfer. After becoming a force on the amateur scene in Yeppoon, his father, Stephen, sold his successful mechanic business and moved the family to Brisbane so Adam could be exposed to more competitive play. He won 32 amateur events, including the 2003 Berkshire Trophy in England and the Gulf Coast Open.
Turning Pro
Blyth turned professional in 2004 and joined the Asian Tour in 2005. In his rookie year, he made the cut in 14 of 22 events, earning his first top-10 finish as a pro when he finished fifth in the Volkswagen Masters-China. His overall ranking of 50th and his $69,180 in prize winnings were good enough for Blyth to maintain his Tour card the following year.
Career Highlights
Blyth was unable to win an Asian Tour event, although he has had two second-place finishes. In 2007, he dueled Gaurav Ghei at the Pine Valley Beijing Open before coming up short at the end. In 2009, he finished second at the Indonesia President Invitational. For his career, he has 13 top-10 finishes. On the PGA Tour of Australasia, Blyth has two victories, both coming in 2016. Blyth won the South Pacific Open Championship via a playoff with Jake McLeod and the New South Wales Open by three strokes.
Aspirations
In addition to the Asian Tour, Blyth has played in events that have been sanctioned with the Asian, Australasian, and European Tours. In 2007, he attempted to qualify for the European Tour through Qualifying School but was unsuccessful. He has stated his aim remains a spot on the American PGA Tour, but has yet to achieve that goal. His only experience on that Tour was when he qualified for the British Open in 2008 but failed to make the cut.