The Winn Medalist Putter Grip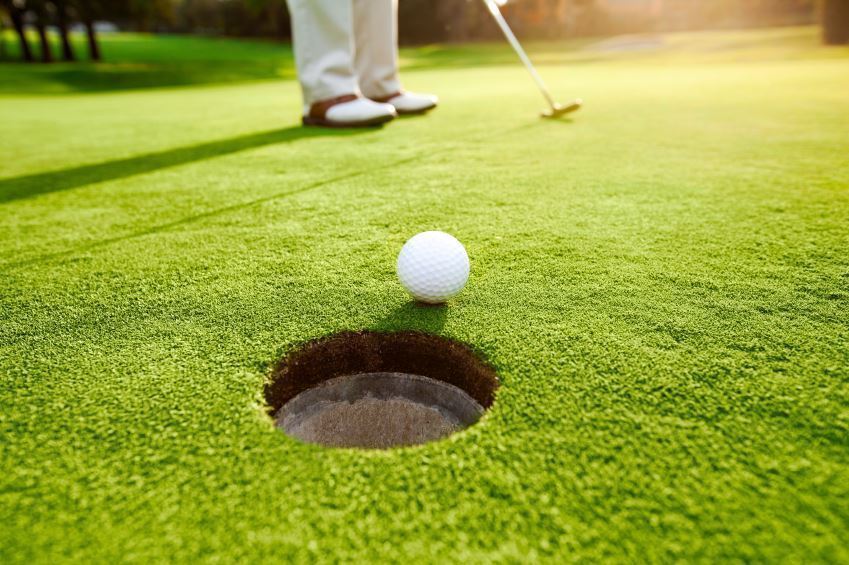 The Winn Medalist Putter Grip is a revolutionary putter grip that combines materials to create a grip that gives excellent feel right along with good control.
Materials
The Winn Medalist Putter Grip uses the company's patented "Advanced Integration" technology and is made of a combination of materials that allow for a soft feel and good control. Like other Winn grips, this putter grip is a combination of corded and polymer materials, designed to be tackier at the top where you trip the club and offer more feel at the bottom, where you control the swing.
Specs
This grip is rated as soft, with high shock absorption. It weighs 59 grams and has a core size of 0.59 inches. Because of the combination of materials, this grip is designed to resist some water and stay dry in humid conditions.
Installation
Installing a new Winn putter grip is relatively easy and you follow the same steps as with any grip. Once the old grip is removed and the putter shaft is clean, wrap double-sided grip tape around the shaft with about a half-inch hanging over the butt. Remove the tape's protective cover to expose the adhesive and tuck the overhang into the butt of the shaft. Pour solvent into the new grip and swish around, then, holding the club at a slight angle, slide the grip on and twist to line up properly. If you do not wish to install the grip yourself--though it's an easy project--any golf or pro shop will be able to install it.