Nike Junior Tour TW Golf Shoes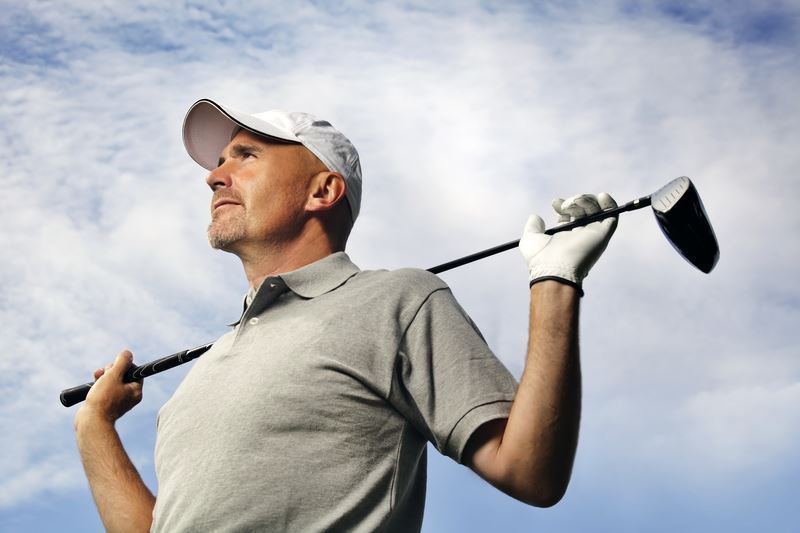 The Nike TW Jr golf shoe, was one of two youth golf shoes offered by Nike Golf (the other is the Nike Revive Jr), was one of the more popular youth golf shoes on the market, in part from its direct association with Tiger Woods. THough no longer in production, these shoes are still available on the secondary market.
Description
The Nike TW Jr 2009 shoes come in a white/silver design and, according to Nike, feature sturdy, steady footing and a soft insole, which makes a long game of golf that much easier on a young golfer's feet. The shoes retail for approximately $30-40, depending on the seller.
Specs
The Nike TW Jr shoes feature an eco-friendly rubber outsole and "Q-LOK" quick-access "Scorpion Stinger" spikes. Meanwhile, the Nike Power Platform aids in foot balance, while a full-length soft insole provides extra cushion and comfort for younger golfers, whose feet may not be as durable as their adult counterparts. Finally, the shoes feature water-resistant leather, which makes playing in the morning or in wet conditions no trouble at all.
Sizing
The Nike TW Jr Golf Shoes comes in a variety of junior sizes, though they only come in a traditional medium width. Junior sizes include sizes 1 to 6.