About Danny Willett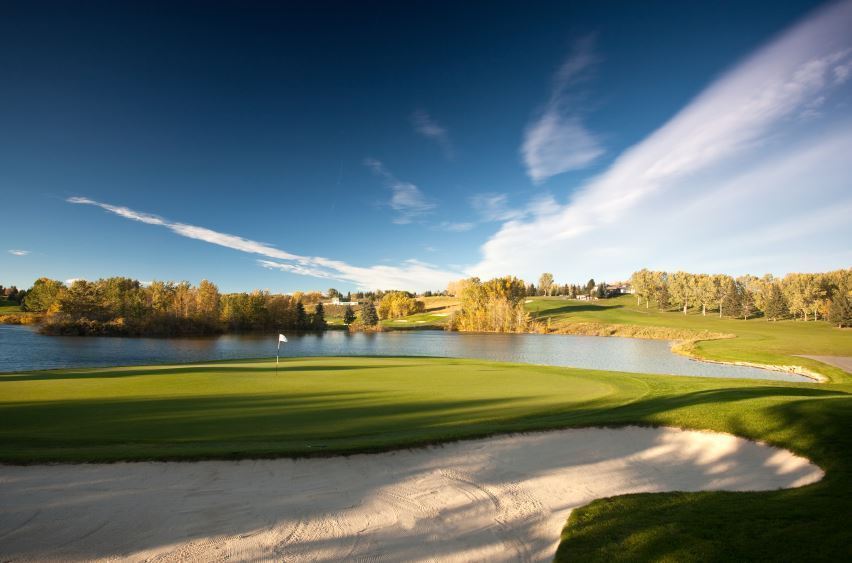 Danny Willett is a professional golfer from England. He has played and won extensively as an amateur, ranking as the world's No. 1 amateur in 2008. He turned professional in 2008 and has played on the top-tier European Tour, aspiring to the PGA Tour. Willett has enjoyed great success in both individual and team tournaments, where he has represented England and Europe on multiple occasions. He won his first major championship in 2016 at the Masters Tournament.
Early Years
Born in Sheffield, England, in 1988, Willett learned golf in his hometown and began playing out of Rotherham Golf Club, just minutes outside of Sheffield. He played throughout his teenage years and high school and began his amateur career in earnest in 2006 as a 19-year-old at Jacksonville State (Alabama).
Golf Beginnings
His first amateur successes came in the United States playing for Jacksonville State University, where he won the 2006 Troy Invitational, the 2007 Mission Inn Collegiate Classic and the 2007 Ohio Valley conference championship. He also finished third in the Turkish Amateur and fourth in the World Boys in Japan.
World's No. 1 Amateur
With top finishes at the top tournaments in countries throughout Europe and the United States, Willett was quickly climbing his way up the amateur charts. He won the 2007 Yorkshire English Amateur Championship, then the South of England Championship, the English Amateur Championship and the Sprint International Tournament. In 2008 he was named the world's No. 1 amateur, a spot he held for 12 weeks.
Professional Career
By the end of his amateur career, he had moved his handicap up to +5 and left for the European Tour at the end of the 2008 season. In 2008, he finished fifth at the Riverwood Open in Holland, 10th at the Spanish Open, 13th in the French Open and 12th at the Russian Open in his first events as a pro. These results were not enough to earn his tour card, but he went on to fourth place at Qualifying School, finally earning himself full playing privileges for the 2009 season. He finished inside of the top 10 in four events in his first eight months on tour.

Willett's first professional win was at the BMW International Open on the European Tour in 2012. He won the Nedbank Golf Challenge in 2014 and the Omega European Masters in 2015. He finished third at the 2015 WGC-Cadillac Match Play which gave him special temporary membership on the PGA Tour for the rest of the 2015 season. He earned enough to quality for a PGA Tour card for the 2015-2016 season; but, he declined to take PGA Tour membership.
1st Major Championship
Willett's first major championship was at the 2016 Masters Tournament at Augusta National with a margin of victory of three strokes over Jordan Spieth and Lee Westwood. Willett became the first British player to win the Masters for 20 years.