About Robert Coles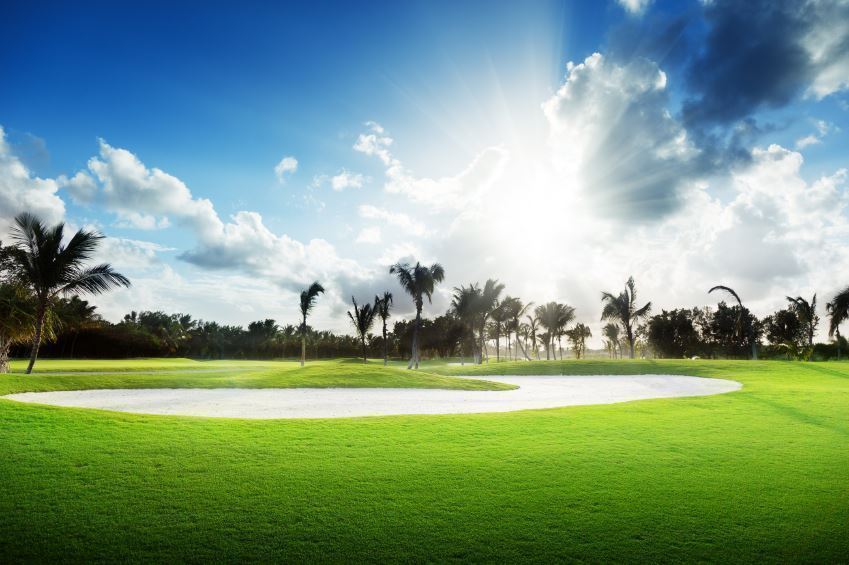 Robert Coles is a golfer from England. He turned professional in 1994 at the age of 21 and has enjoyed varying levels of success as both an amateur and a professional. Though never playing in the PGA Tour, Coles has won three events over stints on the second-tier Challenge Tour and European Tour as of August 2009. Though he has suffered many setbacks in his career, he has amassed an impressive career winnings total over more than 15 years.
Early Years
Born in Hornchurch, England, just outside of London, on September 2, 1972, Robert Coles learned golf through the early 1980s watching Jack Nicklaus and the early career of Nick Faldo. He played through his high school years and worked for his father's East London Petticoat Lane market stall to finance his early career and his amateur years.
Early Career
After a brief stint as an amateur in England, Coles turned professional at the beginning of the 1994 season. The 22 year old began his career on the Challenge Tour, the second-tier professional tour based out of Europe. He won only around $4,000 his first year on tour, finishing 101st in the official Order of Merit rankings for the tour. He finished 111th, 113th and 147th on the Challenge Tour the next three years, respectively.
Injuries
His 1998 stint on the Challenge Tour was marred by injury, as he attempted to play a tournament three days after a car accident. He withdrew after a first day 78 and only six holes on the next day. He returned home with two broken ribs and sat out the next two months to heal his wounds. The next year he had mouth ulcers and cut wisdom teeth, hurting his performance on tour and failing to retain his playing card for the European Tour for the 2000 season.
Challenge Tour Wins
While alternating between the Challenge Tour and the European Tour from 2000 to 2009, Coles won three total events, all of them on the Challenge Tour. He won the 2003 BA-CA Australian Golf Open, the 2009 Challenge of Ireland and the 2009 Moroccan Classic by Banque Populaire.
Career Accomplishments
Though he has had to earn and re-earn his playing card for the European Tour through qualifying school throughout his entire career, Coles has earned over $1 million in winnings during his career. He has finished inside the top 40 three times on the Challenger Tour and has finished inside the top 100 three times on the European Tour as of August 2009.