About Andrew McLardy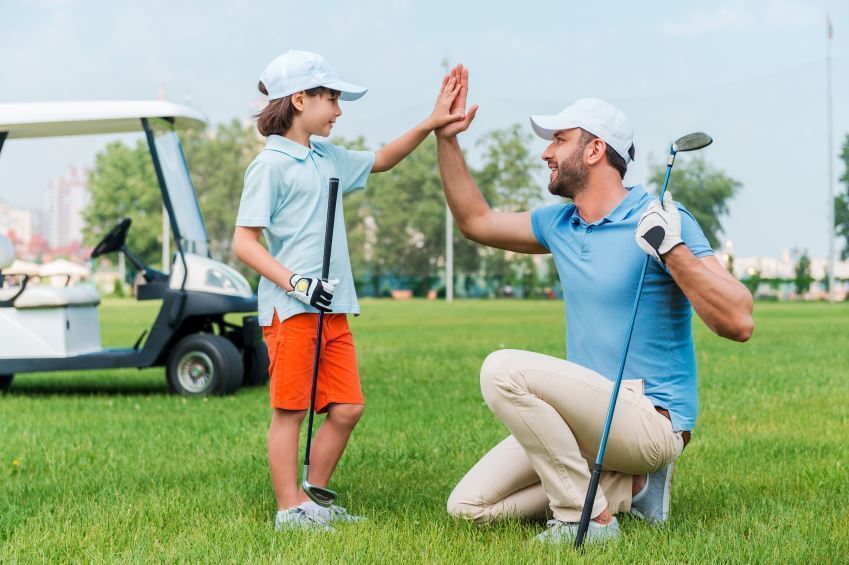 Andrew McLardy is a professional golfer from South Africa. At this writing he has won five events as a professional, including the European Tour, the PGA Tour and the Sunshine Tour. He enjoyed a moderate level of success before turning professional in 1997 at the age of 23 and has represented South Africa as both an individual and a member of multiple match play teams.
Early Years
Andrew McLardy was born in Triangle, Zimbabwe, on Jan. 20, 1974, and was raised in Africa by his Scottish parents. He followed on the heels and the golfing tradition of fellow South African golfers Gary Player, Ernie Els and Retief Goosen. He enjoyed a successful amateur career in South Africa before entering the South African Tour (now known as the Sunshine Tour) in 1997.
Sunshine Tour
McLardy enjoyed immediate success on the Sunshine Tour as a 23-year-old rookie. He won the 1997 Lombard Tyres Classic as his first career win, and won again at the 1998 Kalahari Classic. He would go on to win three more times on the Sunshine Tour over the following six years, at the Royal Swazi Sun Open in 2002 and both the Nashua Masters and the Tour Championship in 2004.
European Tour
While playing on the Sunshine Tour, McLardy qualified for the larger and more prestigious European Tour through qualifying school in 1998. He played in the 1999 and 2000 seasons on the European Tour, finishing inside of the top 100 on the Order of Merit rankings both years. He would return to the Tour in 2004 through qualifying school again, and would again rank in the top 100 every year from 2004 to 2008, finishing as high as 62nd in 2007.
PGA Tour
During his break from the European Tour and the Sunshine Tour, McLardy played on the PGA Tour in 2001. He earned his way to that tour through a fifth place finish in a qualifying tournament, and earned his card for the 2001 season. He had an uneventful first season, and played 2002 and 2003 on the second-tier Nationwide Tournament, trying unsuccessfully to earn back his PGA Tour card.
Career Accomplishments
McLardy has earned more than $3 million in more than a decade of professional play. He has played in 81 tournaments as of 2009 and has scored a low round of 63 in his career. He has played in two major PGA championships, finishing 54th in the 2009 U.S. Open and 72nd in the 1998 PGA Championship. He has also represented South Africa in the Eisenhower Cup team events in 1994 and 1996.