About Graham DeLaet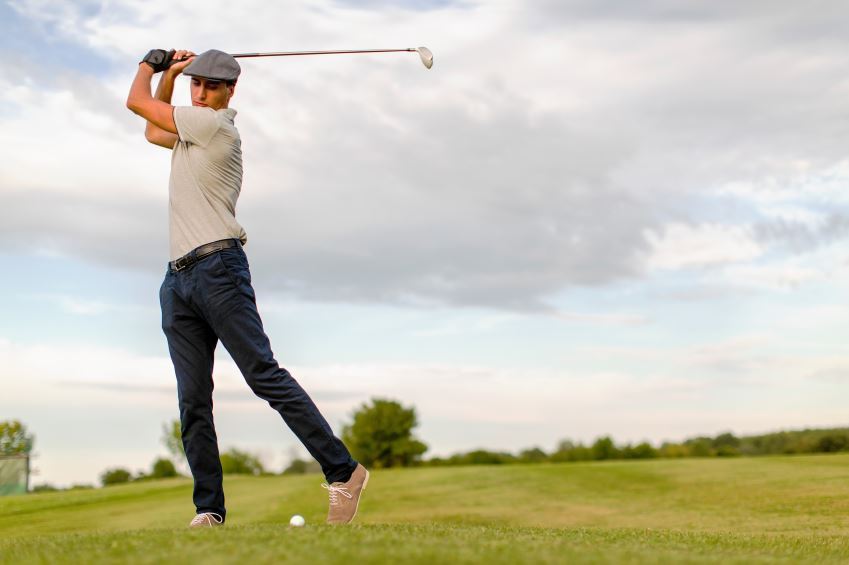 Graham DeLaet is a professional golfer from Canada. He has enjoyed varying levels of success as a collegiate golfer, an amateur and a professional. He turned pro in 2007 and had won three events as a professional as of August 2009. DeLaet has played in the Canadian Tour and the smaller second-tier Sunshine Tour. He has enjoyed success as both an individual golfer and as a member of match play teams.
Early Years
Born in Weyburn, Saskatchewan, on Jan. 22, 1982, Graham DeLaet currently resides in Idaho. He grew up playing football and hockey in Canada before picking up golf seriously as a young teenager. He excelled in the sport through high school before attending Boise State University, where he won 10 collegiate golfing titles. He also majored in physical education during his time at the university.
Amateur Success
DeLaet began a successful amateur career in 2004 at the age of 22 when he placed second in both the Saskatchewan Amateur Open and the Canadian Amateur Championship. He then improved his runner-up finish in the Saskatchewan Open, winning the amateur tournament in both 2005 and 2006. His final year as an amateur was 2006, where he finished second at the TELUS Edmonton Open.
Canadian Tour
After his successful amateur career, DeLaet joined the professional ranks in 2007 as a 25-year-old on the Canadian Tour. He would go his first season without a win, but would make 10 cuts in the 14 events that he played and finished inside of the top 10 seven times. DeLaet won his first event as a professional in 2008, winning the Desjardins Montreal Open. He would go on to top his 2008 success in 2009, with wins at the ATB Financial Classic and the Canadian Tour Players Cup.
Sunshine Tour
DeLaet began the next season on the South African-based Sunshine Tour, where he enjoyed a good deal of initial success. He began the 2009 season ranked eighth on that tour's top 10, finishing 12th, 12th, second and second in his first four events played. The same year he would make the cut for the first time in a PGA Tour event, placing 46th at the Canadian Open.
Career Accomplishments
Along with his three professional wins on tour, DeLaet has earned over $700,000 as a professional as of August 2009. Though he has yet to play in any of the major PGA championships, he represented Canada at two different team events, the 2006 Four Nations Cup and the 2008 Omega Mission Hills World Cup. He has maintained a driving distance of over 295 years in his career and a stroke average of 71.