Updated August 23, 2009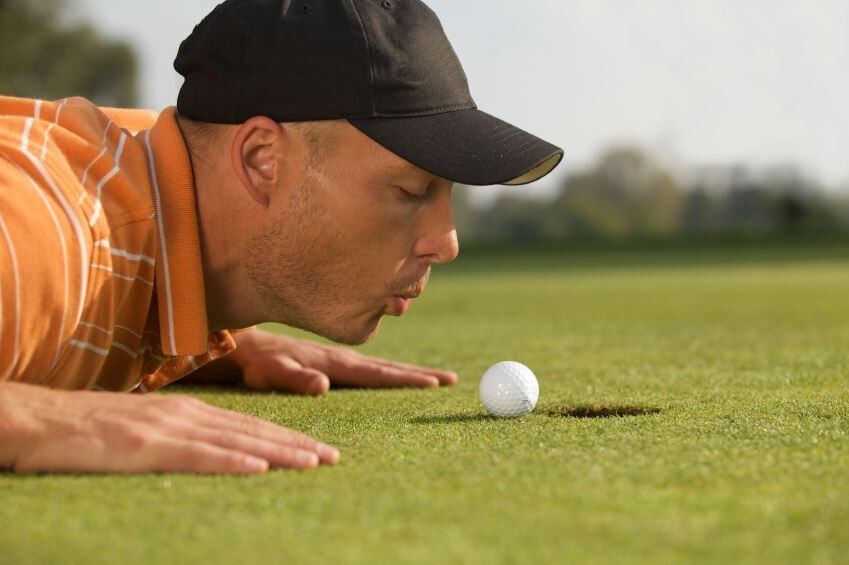 Jyoti Randhawa is a professional golfer from India who has played primarily on the Asian tour, though he has also performed on the European tour. His accomplishments in the game make him one of the most successful professional golfers from India, a resume which he continues to build upon with strong play.
Randhawa was born in New Delhi, the capital city of India, on May 4, 1972. He made his professional debut in 1994, but did not begin full-time play as a professional on the Asian tour until 1995. He made his debut on the European tour in 2005. His best finish in a major tournament came in the 2004 British Open Championship, where he finished in a tie for 27th place.
Randhawa first won the Indian Open in 2000. In addition to the added significance of it being the Indian Championship and Randhawa being Indian, the tournament win holds extra significance as Randhawa's first career win in an Asian major championship. The win was just Randhawa's third on the Asian Tour, with his prior two wins coming at the 1998 and 1999 Hero Honda Masters, also played in India.
Randhawa won the Indian Open for the second time in his career in 2006. He admitted that winning for the second time held a special meaning for him, as it showed he had recovered from an injury suffered in 2001, wherein Randhawa broke his collarbone. He repeated the feat in 2007, as he successfully defended his title at the 2007 Hero Honda Indian Open.
Randhawa had his best season on the Asian tour in 2002. Despite not finishing first in any tournaments, Randhawa's consistently solid play earned him the top place on the tour's money list. His best finish on the European tour came at the 2004 Johnnie Walker Classic, where he finished in second place. Randhawa was also just the second Indian player to ever attain a top-100 world ranking.
Randhawa is well known for his style on the course. He has stated he enjoys wearing branded clothing, and that with golf being a stylish game, he feels it is fitting to do so. He also enjoys wearing English sports watches. Randhawa emulates Greg Norman in this aspect of his career, noting that Norman's popularity exceeds his results in tournaments, which Randhawa feels is owed to his striking outfits.
Randhawa is married to Indian actress Chitrangada Sing, the sister of fellow Indian professional golfer Digvijay Singh. Singh is best known for her starring role in "Hazaaron Khwaishen Aisi," a film which received much critical acclaim. Singh took time off from acting to watch after her and Randhawa's children, but returned in 2008 with "Sorry Bhai!"