About Christian L Nilsson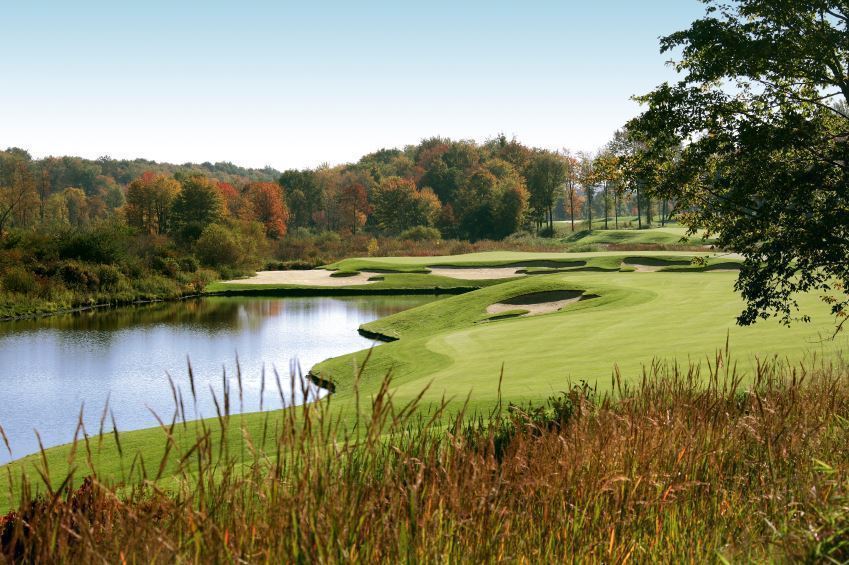 Christian Nilsson is a Swedish-born golfer that plays on the European Tour in 2009. Nilsson is coached by legendary instructor Henri Reis, who also served as coach for Annika Sorenstam. Nilsson turned professional in 1999 and notched his first victory on the European Tour at the 2009 Saint-Omer Open.
Early Career
Prior to turning pro, Nilsson was a highly regarded amateur player. He represented Sweden in European and World Championship events during his amateur career. Furthermore, Nilsson took part in several high-profile junior events and the Eisenhower Trophy competition in 1998. After joining the professional ranks, Nilsson got started on the mini-tour circuit before qualifying for the Challenge Tour.
Challenge Tour
Nilsson bounced around between mini tours and the Challenge Tour from 2001 to 2003, with his best finish coming at the Nykredit Danish Open, where he placed ninth. Following a successful bid through qualifying school, Nilsson earned full-time status on the Challenge Tour in 2004. Nilsson competed in just 14 events during his rookie campaign but managed four top-25 finishes.
European Tour
During his first season on the European Tour in 2006, Nilsson finished 145th on the Order of Merit. After another inauspicious season on the European Tour in 2007, Nilsson reverted back to the Challenge Tour in 2008 as he split time between both tours. Nilsson finished just 148th on the European Tour Order of Merit but soared to 18th on the Challenge Tour.
Major Championships
Although he's yet to appear in a major tournament, Nilsson has attempted to qualify for a major on several occasions. He failed to qualify at the British Open from 2005 to 2009 and was unsuccessful in his bid to qualify for the 2009 U.S. Open.
Personal
Nilsson currently resides in his native city of Karlstad, Sweden. Although his win at the Saint-Omer Open is his only recognized victory, Nilsson's other wins include the 2000 Vattenfall Berga Open (Swedish Mini-Tour), and the 2002 Telehuset Larvik Open (Nordic League), along with the Øresund Masters (Telia Tour) and Hydro-Texaco Open (Nordic League) in 2005. For his career, Nilsson has compiled over $800,000 in earnings to date.
Resources