About Tom Pernice Jr.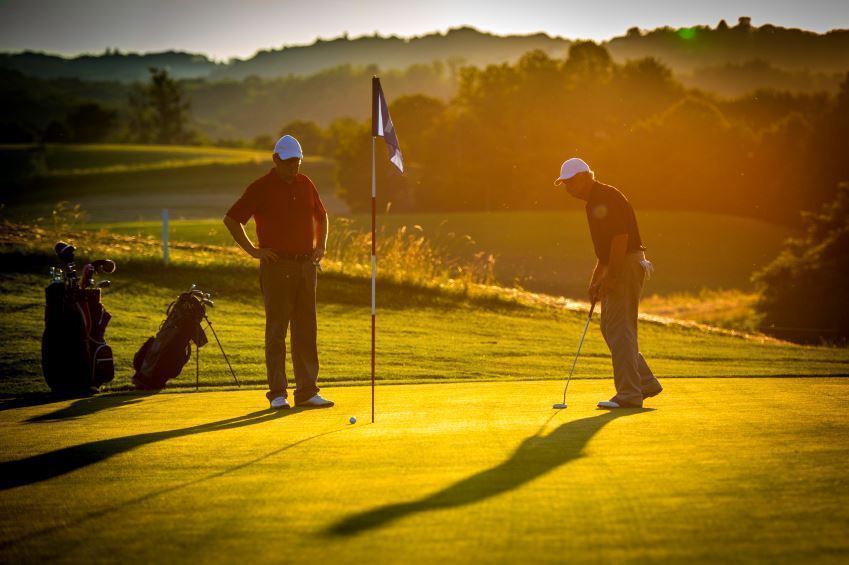 Born in Kansas City, Missouri, Tom Pernice Jr. has played on several professional golf tours including the Nationwide Tour and PGA Tour. Pernice played collegiately at UCLA and has prevailed on two occasions during PGA Tour competition. Pernice turned pro in 1983.
Early Career
Pernice got his start in the professional ranks on the international circuit before joining the PGA Tour from 1986-1990. Pernice also surfaced on the Nationwide Tour during the early portion on his career. Pernice became a full-time member of the PGA Tour in 1997 and has played in at least 27 events in each season through the 2009 campaign.
PGA Tour
Pernice has proved victorious twice on the PGA Tour, winning the 1999 Buick Open and The International in 2001. Pernice's best season came in 2006 when he notched seven top 10s and more than $2 million in winnings. During his career, Pernice has compiled 42 top 10 finishes and has surpassed $13 million in earnings.
Major Championships
Although he's been unable to secure a major title, Pernice has experienced mild success during major competition. Pernice's best finish came at the 1989 U.S. Open when he tied for 13th place. In total, Pernice has accumulated five top 25 finishes, most recently tying for 17th at the 2007 Masters.
Family and Charitable Contributions
Pernice's daughter, Brooke, was born with LCA, a rare disease which causes blindness. Pernice and his family support several charities including Visionwalk and Project 3000 which help raise money for blindness research.
Personal
Pernice resides in Murrieta, California, along with his wife, Sydney, and daughters. During his college career at UCLA, Pernice played with several future PGA Tour members including Corey Pavin, Duffy Waldorf and Steve Pate.
Resources