About Stephen Gallacher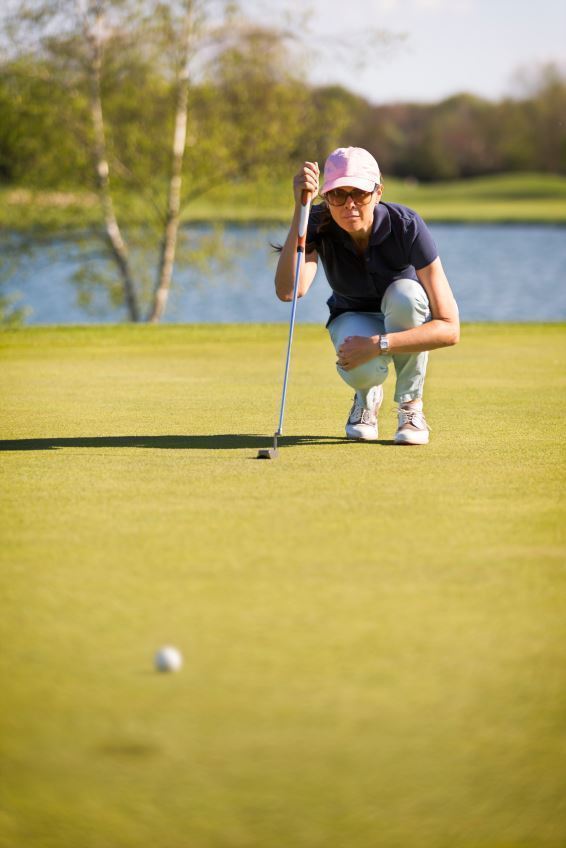 Stephen Gallacher is a veteran golfer on the European Tour, where he has competed for most seasons since 1996. He is a native of Scotland and nephew of Bernard Gallacher, European professional golfer and former captain of the European Ryder Cup team.
Early Career
Gallacher won three tournaments as an amateur, collecting victories at the 1992 Scottish Amateur Championship, 1994 European Amateur Individual Championship and the 1995 Scottish Amateur Open Stroke Play Championship. He turned professional in 1995 and spent two years on the European Tour. After suffering an injury in 1996, he competed in the Challenge Tour, Europe's second-tier professional golf league, where in 1998 he won the KB Golf Challenge.
European Tour
After his victory in 1998, Gallacher regained his European Tour card and in 1999 finished 101st on the Order of Merit, Europe's equivalent to the PGA's money list. Gallacher had his best season in 2004, when he collected his only European Tour title, besting the field at the Dunhill Links Championship. He finished 2004 ranked 15th on the Order of Merit. Due to his performance in 2004, he was named to the 2005 World Cup team.
Injury and Illness
Events off the course have plagued Gallacher during his career. In 1996, the injury that forced him off the tour for two years occurred when he hurt his back trying to remove a piece of luggage from the carousel at an airport. In 2009, Gallacher again had bad luck with his health as an infection forced him to stop playing golf for almost two months in the early part of the year. Gallacher dropped on the Order of Merit from 77th in 2008 to 198th in 2009.
At the Majors
Gallacher has competed in five of the PGA major tournaments but has never made the cut. He has played the British Open, also known as the Open Championship, in 1995, 1999 and 2005; the U.S. Open in 2005; and the PGA Championship in 2005. He has never competed in the Masters.
Statistics
Gallacher's best year statistically came in 2004, when he averaged 70.99 strokes per 18-hole round, though he typically averages around 71.5 year to year. Gallacher is a fairly consistent putter, averaging just 1.8 putts per greens hit in regulation. He generally drives the ball around 294 yards on average, year to year.