About Yuji Igarashi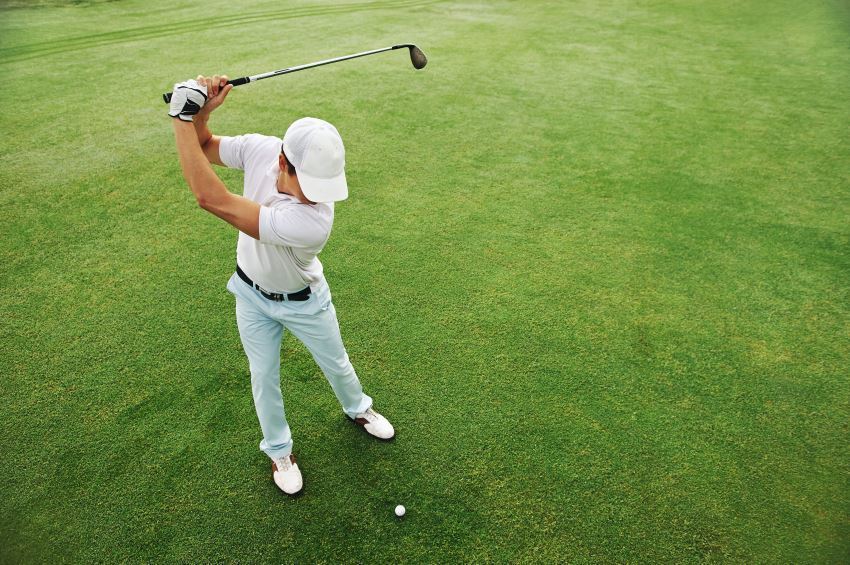 Yuji Igarashi is a Japanese golfer who has played on the Japan Golf Tour since 1996. He broke into the winner's circle in a big way. His first victory, in June 2009, was one of the tour's majors, the UBS Japan Golf Tour Championship Shishido Hills.
Personal Information
Igarashi was born August 28, 1968, in Saitama, Japan. He stands 5 feet, 7 inches tall and weighs 158 pounds. His 18-hole scoring average in 2009 was 71.94, which was nearly the same as his previous career best.
Major Victory
Igarashi's victory at the UBS Japan Golf Tour Championship Shishido Hills is the highlight of his career. He shot a 67 during the first round of action and finished the day in a fourth-place tie. Another round of 67 the second day propelled him into a tie for first place. His score slipped to 72 the third day, and he fell into to a tie for fourth. He shot a 70 on the final day to secure the victory.
PGA Tour
Igarashi played in one PGA Tour event in 2009, his first venture onto the American tour, at the World Golf Championships Bridgestone Invitational in August. Unable to continue the momentum of his major win on the Japan Golf Tour, Igarashi shot 22 over par. His totals for the five days were: 78, 74, 83, 73 and 72. The tournament continued what had been a trend for Igarashi in 2009. He missed cuts in three of the five tournaments he played before the championship, and in four of the five tournaments in which he played after the championship.
Close, But Not Enough
Igarashi had a chance to break into the winner's circle in May 2001 at the Diamond Cup Tournament, but instead wound up in a tie for second place following a playoff. He lost to Toshimitsu Izawa and tied with Hiroyuki Fujita, who both also scored 11-under for the tournament.
Personal Bests
Igarashi five times has tied his personal best for an 18-hole round with a score of 67. He did it twice in 2009, both times at the UBS Japan Golf Tour Championship Shishido Hills. He also accomplished the feat at tournaments in 2005, 2001 and 1996. The most birdies he has made during a single round is seven, and he has accomplished that on three occasions, including twice at the Diamond Cup Tournament in 2001. The other was at the Fujisankei Classic in 2004.