About Pablo Larrazabal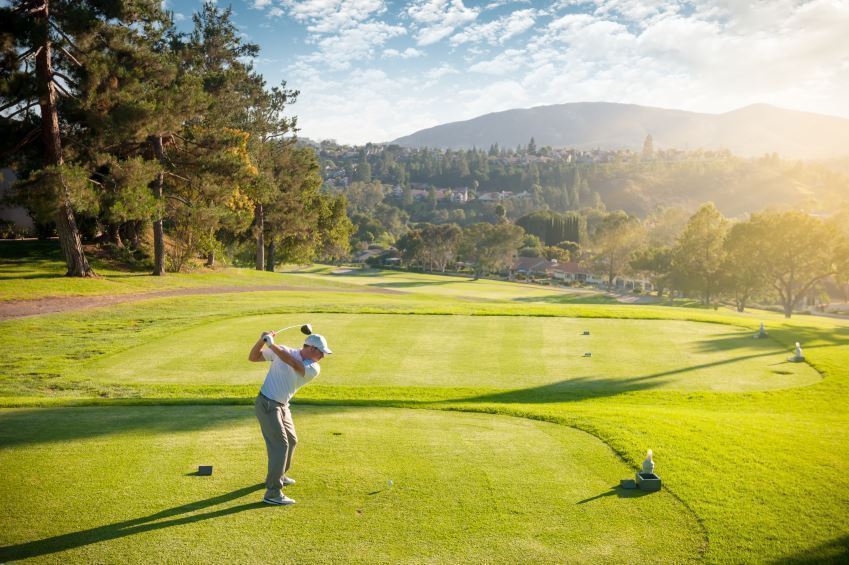 Pablo Larrazabal is a professional golfer from Spain. He competes on the European Tour, where in 2008 he won his first event during his first season on the tour. He also received the Sir Henry Cotton Rookie of the Year award in 2008.
Personal Information
Larrazabal was born May 15, 1983, in Barcelona, Spain. He stands 5 feet, 10 inches tall and weighs 174 pounds. He is the son of a fish farmer named Gustavo who played for Venezuela in the World Cup of Golf. Larrazabal attended high school in the United States and graduated in 2002. He returned to Spain in 2002, planning to turn professional. His father, however, made him work on the family fish farm so, according to his web site, he would "learn how the ordinary people have to work hard for their money."
The Beginnings of a Professional Career
When he was 21 years old, Larrazabal turned professional and began competing on the European Challenge Tour. He made the cut in seven of eight tournaments he played in 2006, and his best finish was a tie for seventh at the Vodafone Challenge. He finished in the 138th position on the money list. In 2007, he played 17 Challenge Tour events. He carded two top-10 finishes and six top-25 finishes. He finished 69th on the money list and finished in a tie for first place at qualifying school to earn his card for the 2008 European Tour.
2008 European Tour
Larrazabal began his European Tour career in fine fashion, carding ties for 21st, 15th, 16th and 15th place during his first 12 tournaments. His finest performance of the season came at the French Open in June, when he finished at 15-under par and emerged victorious. He carded scores of 67 in each of his final two rounds and beat such European Tour legends as Lee Westwood and Colin Montgomerie. Later in the 2008 season, he scored a third-place finish at the Madrid Masters. Overall that season, he scored three top-10 finishes, seven top-25 finishes, and finished 18th on the Order of Merit to win the Sir Henry Cotton Rookie of the Year award.
Major Championships
Larrazabal played in his first major championship in 2008, when he finished in a tie for 70th place at the British Open Championship. He missed the cut in his next major championship, the PGA Championship, as well as in the 2009 British Open Championship. He has not played in The Masters or the U.S. Open.
A Caddie for a Time
Shortly before he graduated from high school, Larrazabal caddied in 2002 for his brother, who was playing in The Masters. He says the experience was a great one and, according to his web site, "would give him an insight into what the young Spaniard could achieve himself."