About Bradley Dredge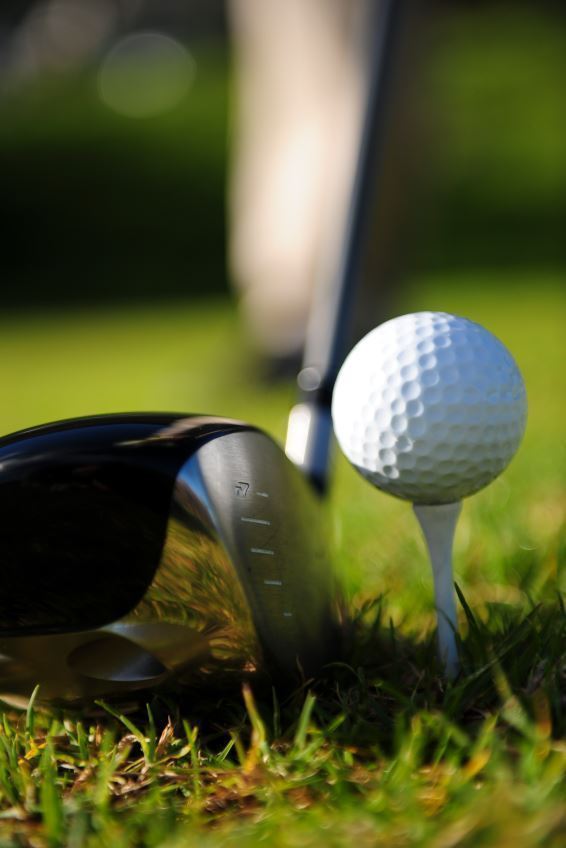 Bradley Dredge is a professional golfer from Wales who plays primarily on the European Golf Tour. After turning professional in 1996, he had a stint on the European Challenge Tour. But once he became established on the European Tour in 2000, he has been one of its most consistent performers and carded his first victory in 2003.
Personal Information
Dredge was born July 6, 1973, in Tredegar, Wales. He stands 6 feet tall and weighs 167 pounds. He married his wife, Germaine, in 1996 and according to his profile on the European Tour web site, his primary interests are holidays, keeping fit and reading. Dredge and his wife reside in Cardiff, Wales.
Amateur Career
Dredge was a frequent winner in individual and team events during his amateur career. His biggest victories in individual events came in 1991 at the Welsh Boys Championship and in 1993 at the Welsh Amateur Championship. In 1991, he was part of the Great Britain/Ireland team that won the Jacqes Leglise Trophy. He represented Wales in play for the Eisenhower Trophy in 1992 and represented Great Britain/Ireland in play for the Walker Cup in 1993. In 1994, he was part of the team that won the St. Andrews trophy.
Path to the European Tour
Dregde attempted to gain his European Tour card through qualifying school in 1995 and 1996. In addition to turning professional in 1996, he also played well enough in qualifying school to grab a place on the 1997 European Challenge Tour. A 15th-place finish in the rankings that season, anchored by a win at the Klassis Turkish Open, allowed him to play the European Tour in 1998. But he stumbled that season and was back on the Challenge Tour in 1999, a season that saw him win the Is Molas Challenge and place second at the Challenge Tour Championship. The results allowed him to play on the European Tour in 2000.
European Tour Results
After ups and downs early in his career, Dredge found solid footing on the European Tour. He had three top 10 finishes in 2000, two in 2001 and 10 in 2002. His first victory on the European Tour was in 2003, when he finished at 16-under par to win the Madeira Island Open. His second victory was in 2006, when he won the Omega European Masters with a final score of 17-under par. He finished in a second-place tie in the next event in which he played. Since has has been on the European Tour, Dredge generally has been in the top 100 of the Order of Merit, and has been ranked in the top 50 of all golfers in the world.
Missed Opportunities
Dredge had three opportunities for victories in 2007. The first was at the Irish Open, when he finished in second place behind Padraig Harrington. Dredge faltered after hitting his ball into the water on the first hole of a sudden-death playoff. Later that month he tied for second at the Celtic Manor Wales Open. And at the Omega European Masters event, which he had won the previous year, Dredge finished in third place, one stroke back of the winner.