About Alastair Forsyth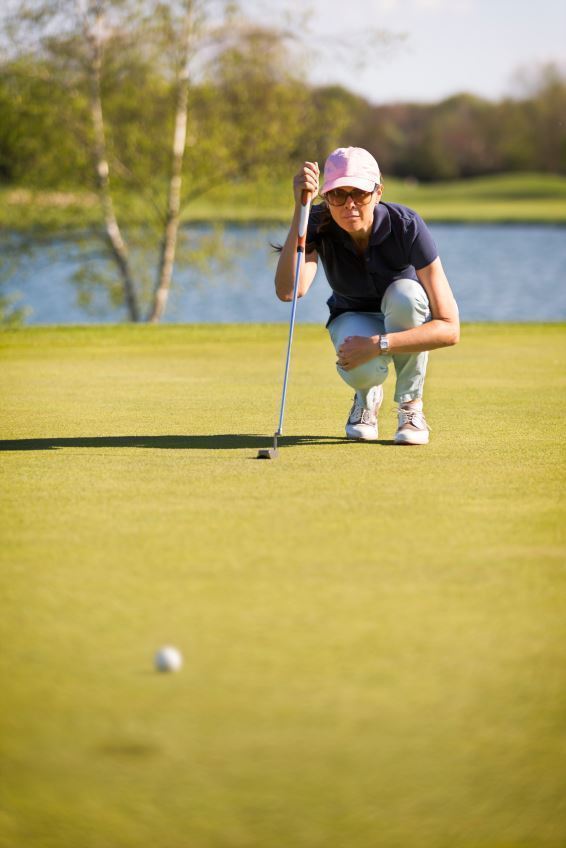 Alastair Forsyth is a professional golfer from Scotland. He turned professional in 1998 and has played primarily on the European Tour since 2000. He won his first European Tour event in 2002 and his second in 2008. He also has played in PGA Tour events, including a ninth-place tie in the 2008 PGA Championship.
Path to the Pros
Forsyth was born May 2, 1976, in Glasgow, Scotland. When he was 8 years old, his father Alex encouraged him to play golf and he joined the Ralston Golf Club. Forsyth played at the Scottish boy, youth and senior levels. He won the 1996 Scottish Amateur Stroke Play Championship, then turned professional in 1998, when he prevailed in the Scottish Under 25's Championship and the Scottish Assistants Championship.
A Successul 1999
The year after he turned professional was a successful one for Forsyth, who spent the 1999 season playing the Mastercard Tour. He won the St. Omer Open Championship that year and was the top golfer on the Mastercard Tour Order of Merit. The 1999 season also saw him atop Scotland's Tartan Tour money list. Later in the year, he won the European Tour Qualifying School.
Early Years on the European Tour
The 2000 season was Forsyth's first on the European Tour, and he just missed winning the Sir Henry Cotton Rookie of the Year award. He carded five top-10 finishes that season and scored his first European Tour victory in 2002, when he prevailed in the Carlsberg Malaysian Open. He finished at 17 strokes under par and birdied the second sudden-death hole to defeat Australian golfer Stephen Leaney. Forsyth had a two-stroke advantage heading into the final round of that event.
Major Championship Appearances
Forsyth made his debut appearance in a major championship in 2003, a year when he played fantastic golf and finished in the 19th position on the European Tour's Order of Merit. He finished in a tie for 59th place at the British Open Championship and missed the cut at the PGA Championship. His best finish at a major championship was in 2008, when he finished in a tie for the ninth at the PGA. That is the same year he prevailed in his second European Tour event, the Madeira Islands Open BPI in Portugal, where he defeated Hennie Otto in the first hole of a sudden-death playoff.
Personal Information
Forysth, who stands 6 feet, 2 inches tall and resides in Glasgow, Scotland, lists football, specifically the Glasgow Rangers club, as his primary interest outside of golf. His first daughter, Charlotte, was born in 2009. In late 2008, Forsyth fired his coach, Sam Torrance, after he struggled during the second half of the European Tour season. Forsyth re-hired Ian Rae, who had served as his coach when Forsyth became a professional golfer.