About Jeff Klauk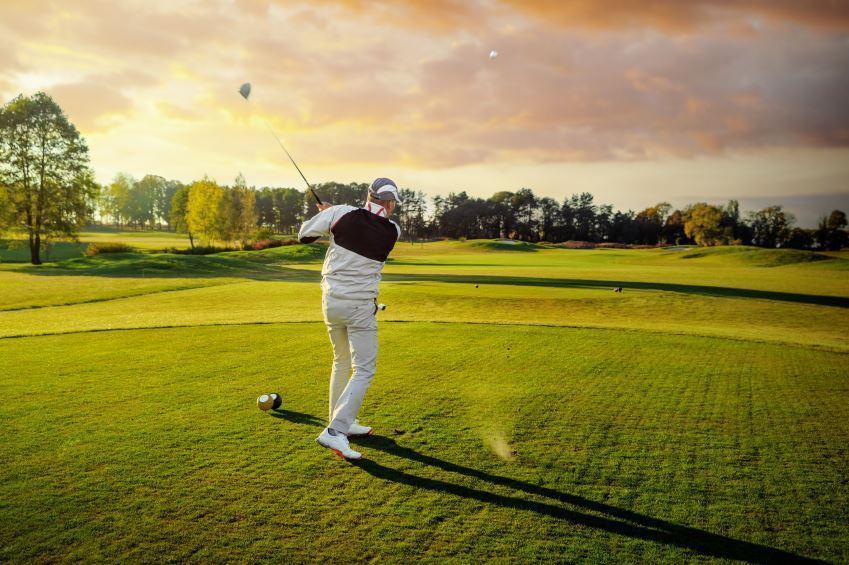 Jeff Klauk is a golfer who turned professional in 2000 after graduating from Florida Southern College. He has had played on the Nationwide Tour and the PGA Tour. He was a decorated golfer in college who won his first event on the Nationwide Tour in 2003 and his second in 2008. He began to compete on the PGA Tour in 2009.
Road to the Pros
Klauk was born November 28, 1977, in Boynton Beach, Florida. He was a high school golfer, and his job during that time was mowing the greens and fairways at TPC Sawgrass, where his father Fred was the course superintendent. Klauk was a golfer at Florida Southern College from 1997 to 2000 and turned professional following his graduation with a degree in sports management.
College Highlights
In college Klauk was a four-time All-American, including first-team honors in 1998, 1999 and 2000. He won the NCAA Division II golf championship in 2000. His senior golf season was the best ever by a golfer from his school as he won six tournaments. He was the 2000 Sunshine State Conference Male Athlete of the Year and a three-time golfer of the year in the conference. Both he and his wife, Shanna, have been inducted into the Sunshine State Conference Hall of Fame. He also is in the Florida Southern College Hall of Fame.
Nationwide Tour
In 2000 and 2001, Klauk played sparingly on the Nationwide Tour. He played 22 events on the tour in 2002, finishing six times in the top 11 and winning more than $146,000. He won his first tour event in August 2003--the Preferred Health Systems Wichita Open--finishing at 19 under par. His next victory came in May 2008, when he carded a 12-under en route to winning the Melwood Prince George's County Open. He is one of the few golfers to have won more than $1 million on the Nationwide Tour.
The Next Step
Despite his success on the Nationwide Tour, Klauk was unable to make it to the PGA Tour until 2009. He received his PGA Tour card thanks to a third-place finish on the Nationwide Tour money list in 2008. Klauk found success nearly immediately, tying for 12th place at his first PGA Tour event, the Sony Open in Hawaii. His next six events included a tie for 11th and a fourth-place finish. Between January 18 and the middle of March, he won more than $544,000 in seven events.
Swing Coach from the Past
Cody Barden was the assistant golf professional at the TPC Sawgrass course when Klauk worked there mowing greens and fairways. As a result, the two became friends. Years later, when Klauk was a successful player on the Nationwide Tour, he found himself in a slump. So he spoke with Barden and hired him as his swing coach. The two worked on Klauk's swing as well as his mental approach to the game.