Ways to Practice Social Distancing While Golfing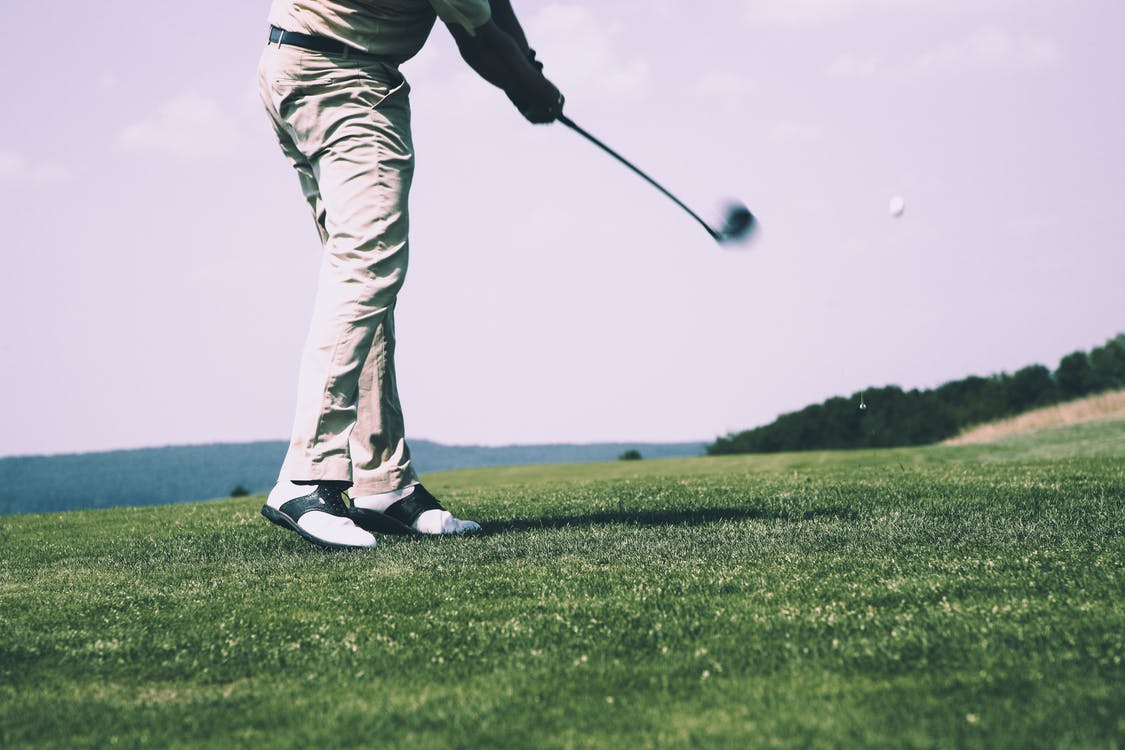 Golf courses are currently open in numerous states such as Texas and Arizona with the remaining states looking to reopen during the summer. Despite this return to normal activities, most golf courses will have new regulations in order to minimize the risk of spreading the coronavirus. The following are some practical ideas for golfers and golf courses to implement in order to have a safe round of golf.
Stay Home if You Feel Unwell
If you are exhibiting any symptoms of the coronavirus, stay home. This can include shortness of breath, fever, headaches, and the loss of taste or smell. The golf course will still be there when you feel better.
Wear a Cloth Mask Around Others
While cloth masks are not completely effective against the coronavirus, the CDC recommends wearing masks while in public. For golfers, this includes being in the clubhouse or driving range, or any time you are around fellow golfers or golf course employees. The mask also protects others if you are one of the asymptomatic carriers of the virus and helps create a safer environment for all golfers.
Avoid Touching Communal Surfaces
Places like flagsticks could serve as possible sites of the virus, so now is a good time to practice putting with the stick in. Carts should also be disinfected thoroughly, or consider walking the course instead. Other communal surfaces such as bunker rakes should be disinfected if possible after use. Carrying hand sanitizer is also smart.
Play Solo or in Twosomes
Avoiding playing in groups with strangers is a good idea during the pandemic, and playing solo or with a friend who has been practicing social distancing is the safest way to golf at this time. When playing, the most important thing is to maintain distance. Don't crowd around the tee box or on the green, and avoid hand shakes and high 5s. Remember that while it may feel weird, this won't last forever and the more careful we are now the quicker the pandemic will pass.
Bring Your Own Food
Bring snacks rather than buying from concession carts. In addition, don't linger at the bar or restaurant. Consider getting take out instead if the course's restaurant is offering the service.
Take Your Equipment Home
Rather than leaving bags, shoes, or other gear at the clubhouse, take them home. This minimizes the chances of cross contamination from a carrier of the virus. Once home, disinfect all gear with an appropriate household cleaner.