What is Backstopping? And is it a Major Problem?
Updated March 24, 2021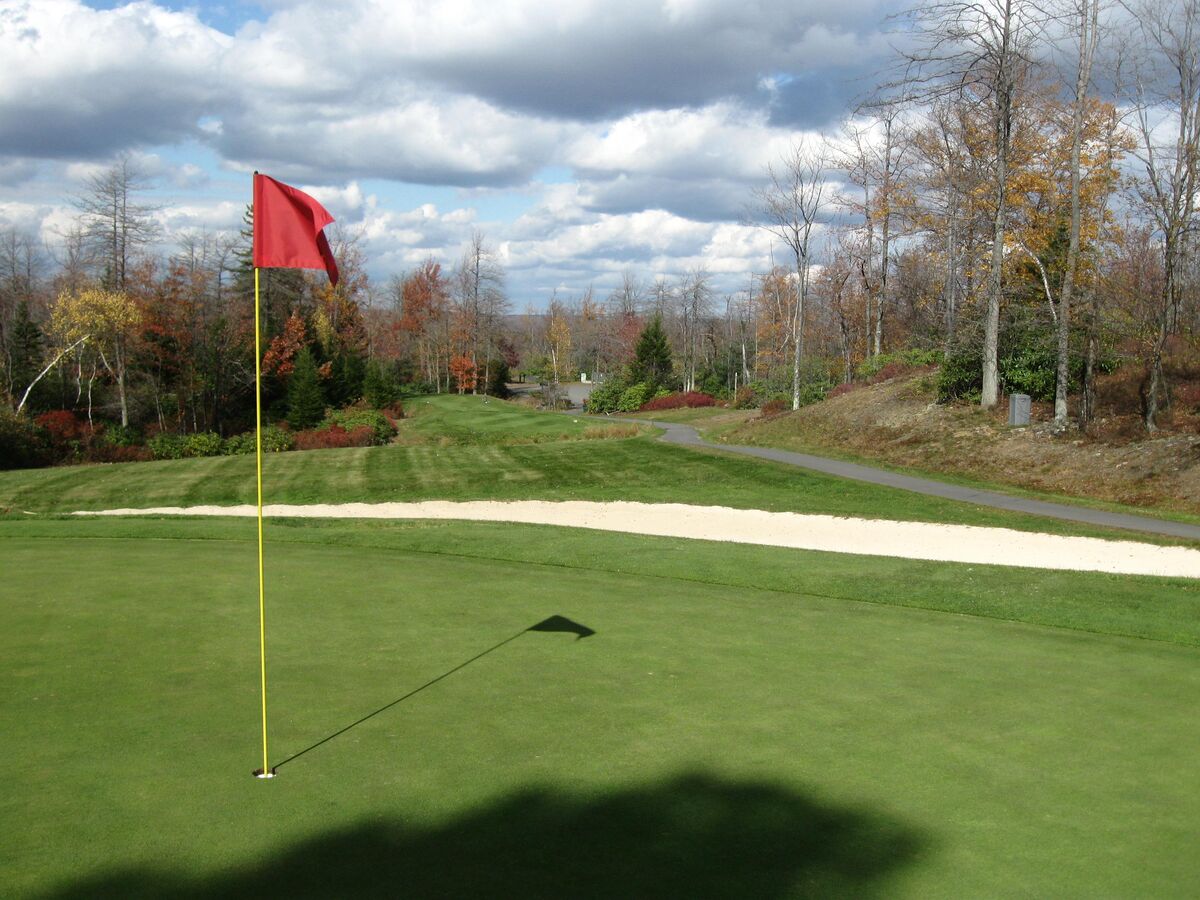 The PGA Tour has looked to crack down on backstopping, claiming it is a growing problem. But is it really? Many golfers don't understand the process and may be guilty of backstopping themselves. Let's dive into the rules and see if backstopping is really a problem in golf.

Backstopping involves leaving a ball close to the hole while another player attempts to chip onto the green. Then, if the chipped ball hits the ball near the hole, it has been "backstopped" by slowing its momentum. The player whose ball was hit gets to replace the ball at its original location, while the second golfer who chipped the ball gets to play it where it lies. Thus the player who left their ball near the hole receives no punishment while the chipping player gets to enjoy an easier putt.
Is Backstopping Against the Rules?
Yes and no. According to Rule 22-1 of the official Rules of Golf, "if the Committee determines that competitors have agreed not to lift a ball that might assist any competitor, they are disqualified." This seems pretty cut and dried, but the problem is that leaving your ball unmarked near the hole isn't against the rules -- leaving your ball unlifted to assist a competitor is. The problem is how do you prove that competitors have colluded rather than just been too lazy to mark and lift their ball? This leads to very few, if any, backstopping penalties being handed out.
This is another question that's difficult to answer. What we can say is that it does happen. PGA Tour professional Jimmy Walker has admitted on Twitter that he's asked fellow pros "do you want me to leave the ball?" and that "Usually a guy will ask if he would like to mark it. If you don't like a guy you will mark anyway. If you like the guy you might leave it to help on a shot. Some guys don't want to give help at all and rush to mark their ball." So the scenario to allow backstopping certainly happens. Recently, the issue was raised on the LPGA Tour and videos of Kevin Na shouting for his playing partner Russell Knox to "Hit my ball!" have fanned the flames of the backstopping controversy. However, until the rules are clarified to rule out the ambiguities of intent this will remain a gray area of golf.
Come on, @rooknox.

Teach us, please. ?? #QuickHits pic.twitter.com/p3CocoZj5G

— PGA TOUR (@PGATOUR) January 17, 2020