About Toshinori Muto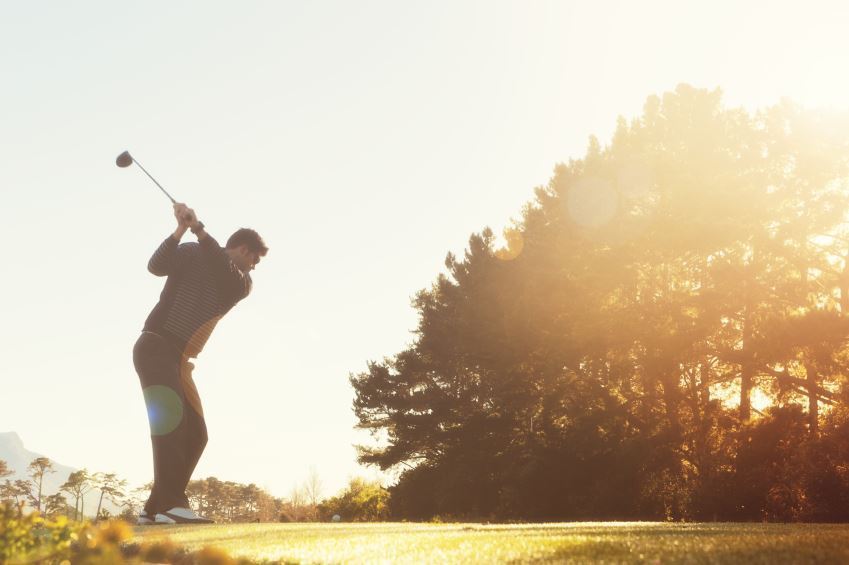 Toshinori Muto was born March 10, 1978, in Gunma Prefecture, Japan. Muto joined the Japan Golf Tour during the 2003 season after a successful amateur career. His performance on the Japan Golf Tour has led to 177 million yen in total earnings and two tournament victories. Muto's short career has taken off due to improvements in driving distance, driving accuracy and round averages.
Tour Victories
Muto's first victory on the Japan Golf Tour was a two-stroke victory over Eiji Mizoguchi at the Munsingwear Open KSB Cup in May 2006. Muto was 14 under par after a first-round 68 and a final-round 64. The second Tour victory in Muto's career was a two-stroke win over Yuta Ikeda at the Coca-Cola Tokai Classic in October 2008. Muto shot 69 in three out of four rounds to outlast Ikeda at 11 under par and earn 24 million yen.
Finishes and Earnings
Toshinori Muto started his professional career in 2003 by placing 175th on the tour with 819,000 yen in earnings. Muto fell further in his 2004 season with 500,000 yen earned, leading to a tie for 206th place. The 2005 season highlighted Muto's potential as the young golfer earned 10.38 million and reached 80th on the tour chart. Muto's fortunes improved with 57.67 million yen in earnings in 2006 and a career-high 78.38 million yen and 10th place in 2008.
Scoring Averages
The Japan Golf Tour's scoring averages show how Toshinori Muto improved his fortunes after 2003. Muto averaged 73.1 per round in 2003 before improving his average score to 71.9 in 2004. His average score fluctuated over the next three seasons, including 72.2 in 2005, 70.8 in 2006 and 71.8 in 2007. Muto reached a career-best scoring average of 70.67 in 2008, which contributed to his best season finish and earnings on the Japan Golf Tour.
Driving Distance and Accuracy
Muto's rise through the Japan Golf Tour ranks was facilitated by improvements in driving distance and accuracy. Muto hit an average drive of 292.3 yards in 2003 but only hit the fairway with 47.3 percent of his drives. His career highs for driving distance and accuracy were 303.5 yards in 2004 and 61.8 percent in 2006. Muto stabilized his driving distance in the following years with driving distances of 288.9, 289.5, 289.6 and 289.18 yards from 2005 to 2008.
Best Tour Performances
Toshinori Muto's career is defined as much by notable but non-winning performances as his tour victories. Muto had nine birdies in the 2005 Japan PGA Championship and 2006 Bridgestone Open without winning those tournaments. He shot rounds of 64 five times on the Japan Golf Tour, including three times in the 2008 season. Muto refined his short game in 2008 and needed only 22 putts over 18 holes in The Championship by Lexus and the Mitsubishi Diamond Cup Golf.