AT&T Byron Nelson: Charitable Impact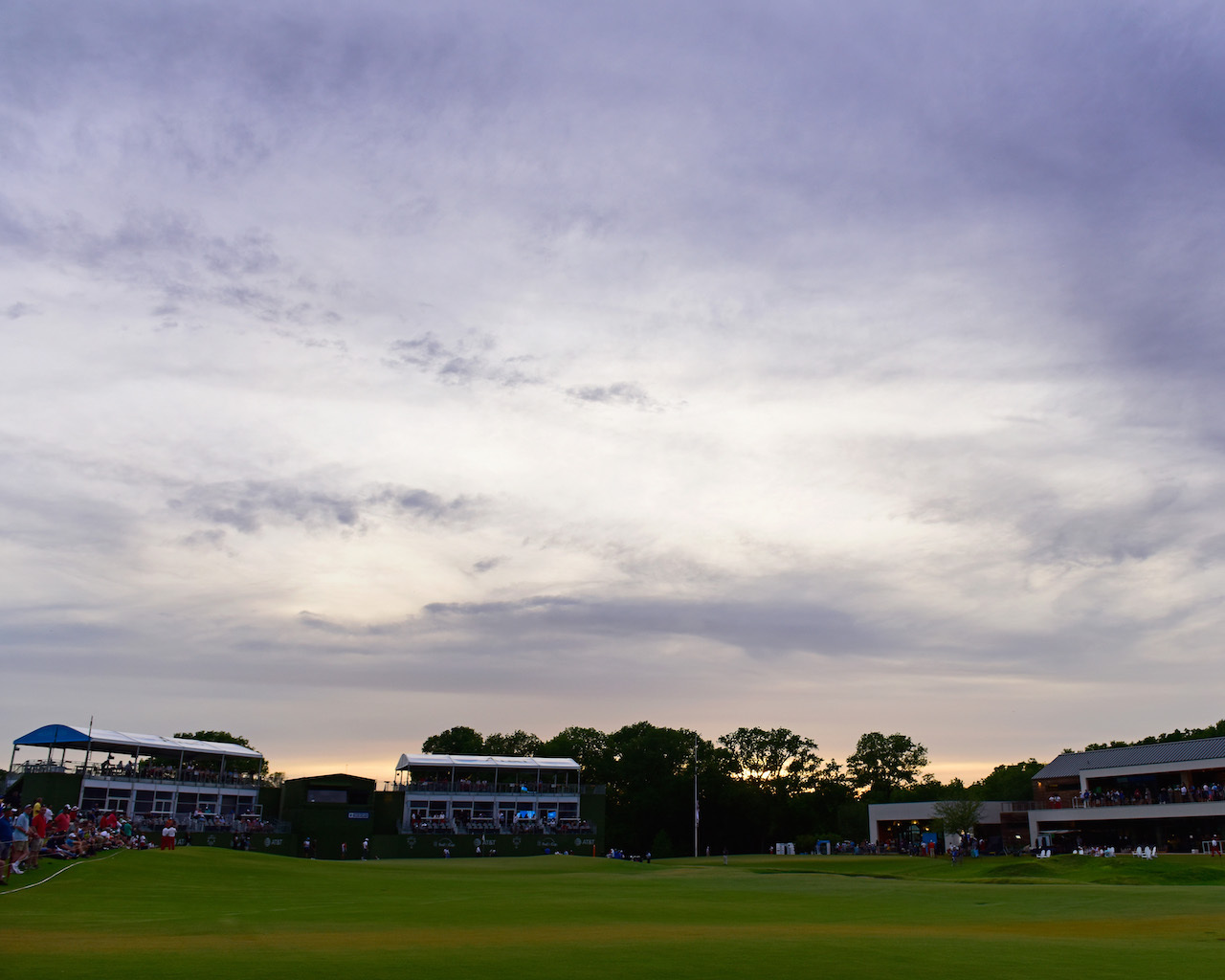 The AT&T Byron Nelson is a long-runnning tournament held in Dallas, TX since 1944. The tournament is well known for its charitable contribution, donating all profits from the tournament to deserving nonprofits. Since 1968, the charity has focused on supporting the Momentous Institute. This nonprofit provides therapeutic and educational services to kids in need throughout the Dallas-Fort Worth area. In total, the tournament has raised over $155 million dollars to directly support this charity.
Momentous Institute
The Momentous Institute, known formerly as the Salesmanship Club Youth and Family Centers, began in 1920. It was founded by the Salesmanship Club of Dallas, a service organization comprised of 600 business and community leaders. Their mission was to help youth in need of assistance through mental health and counseling services to help repair social emotional problems. With this goal, the Salesmanship Club of Dallas opened America's first year-round residential treatment camp for kids. Today, they still maintain the Salesmanship Club Youth Camp in rural Hawkins, TX to learn about wildlife while gaining valuable life skills. Overall, the Momentous Institute serves over 6,000 youth and their family members each year and also trains and provides support for teachers and mental health professionals across the country.
In addition to the services provided, the Momentous Institute has also opened a "lab school" in order to fully immerse children in the supportive environment they need to succeed. The Momentous School is available from preschool up to the 5th grade that focuses on developing students' knowledge of the material as well as their social emotional health. Students who have attended this school have much higher rates of success compared with other Dallas students at large, with 97% going on to graduate high school and 84% choosing to go on to higher education. With the core values of respectfulness, stewardship, innovation, collaboration and hope, the Momentous School looks to provide an excellent education powered largely by the AT&T Byron Nelson.