What is FootGolf?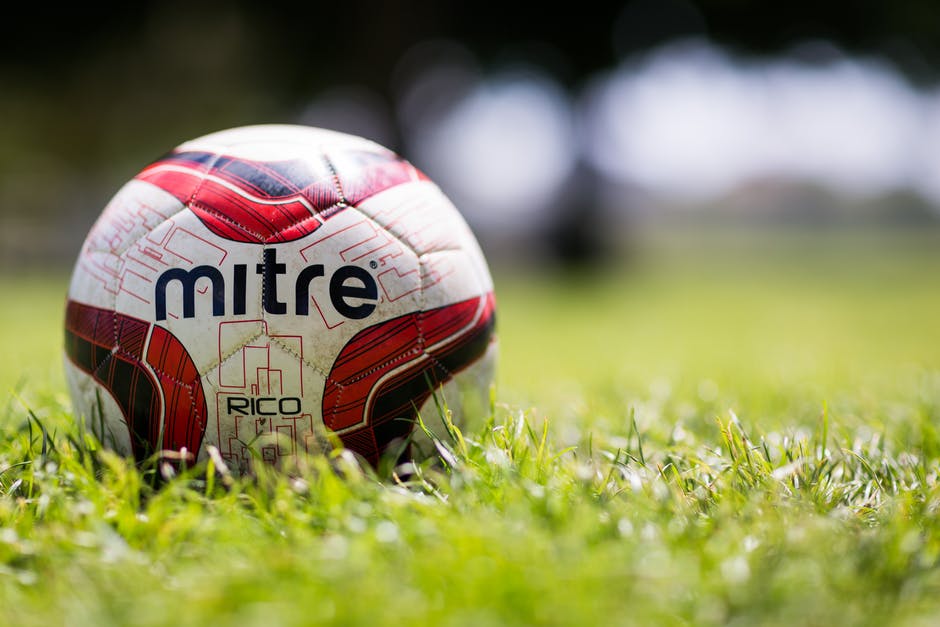 FootGolf is a growing sport combining soccer (known as football in the rest of the English-speaking world) and golf. It follows the principles of golf, seeking to get a ball into a hole in the fewest kicks while avoiding a variety of obstacles. While some FootGolf exclusive facilities exist, most FootGolf is played at regular golf courses and country clubs throughout the world.
Origins
FootGolf as a sport doesn't have a definitive history. Soccer players had often played games involving hitting a target in the fewest kicks. The earliest variant was an American game name known as codeball. It was played in a large park with a 6-inch rubber ball and used bowls as a "hole". The game flourished in the 1930s but was soon forgotten. In Europe, the modern variant has its roots in the Netherlands, with the first tournament being hosted in 2008 and featuring numerous professional soccer players. The game moved to golf courses and used a modified larger cup. While FootGolf may share tee boxes and the general layout of the same holes played by golfers, they typically have a green that is completely separate from the one used by golfers.
---
Rules
The rules are relatively simple and follow the rules of golf. However, like golf, there are rules for your equipment and dress. The game must be played with a regulation size 5 soccer ball. In addition, no soccer cleats are allowed on the course. Instead, indoor or turf soccer shoes must be used in order to not damage the course. Players will wear knee high socks (the American FootGolf League suggests argyle socks to be most appropriate), golf shorts and a polo. At minimum, it is important to maintain the dress code required by the golf facility. Use proper etiquette when playing, which means walking between shots and maintaining the pace of play. If your ball ends up in a water hazard you must retrieve your ball, take two steps and drop your ball while taking a one stroke penalty. If your ball ends up in a sand bunker, you are not allowed to take a running start or scoop the ball from the bunker. Lastly, when on the green you may not roll the ball towards the hole with the sole of the foot. You must instead kick the ball with either the outside of the foot or your ties.
---
Where to Play
The American FootGolf League maintains a database of approved courses in all 50 states. It can be found here.
---