Pro Golfer's Secrets: Rory McIlroy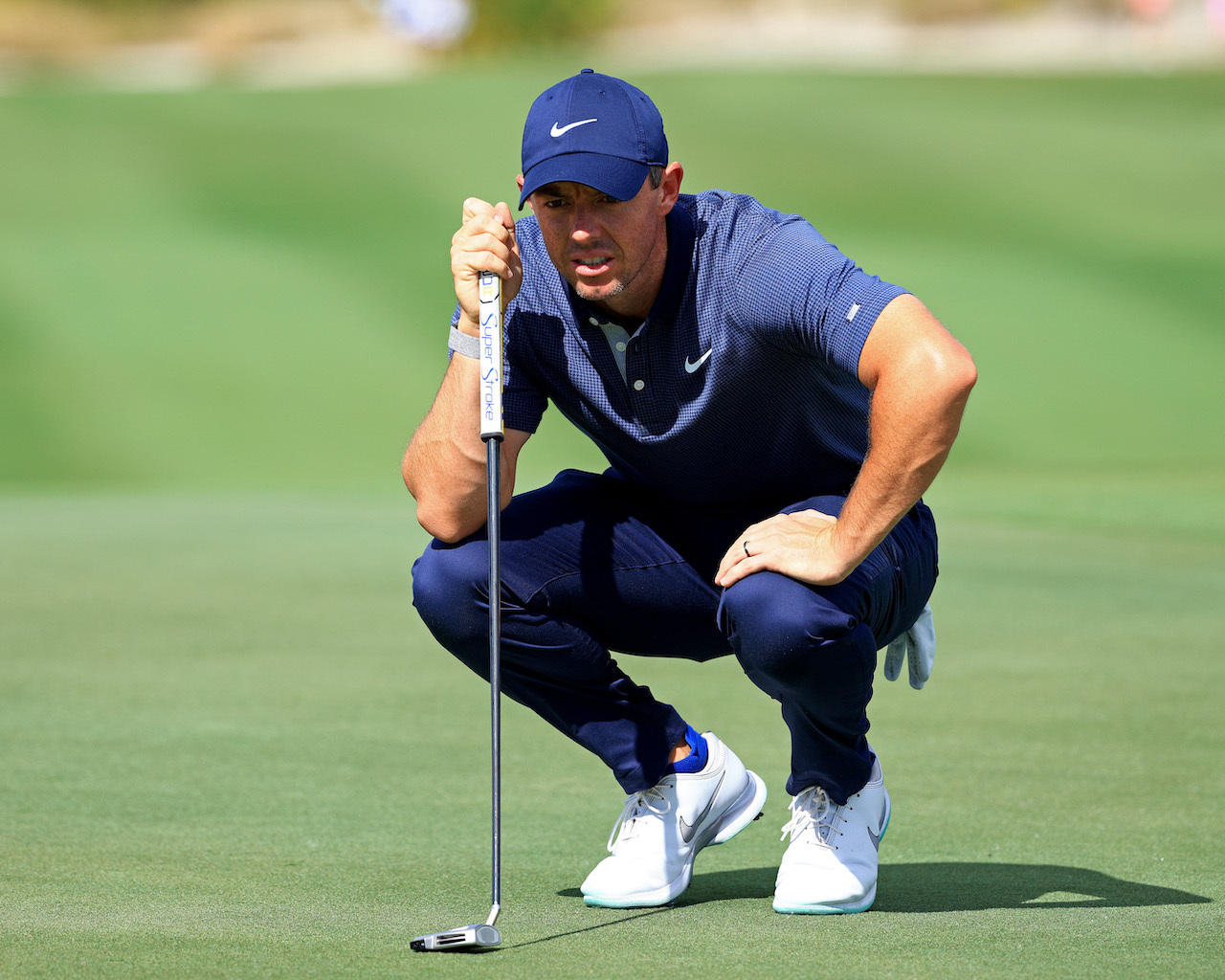 Northern Ireland's Rory McIlroy is one of only 3 golfers, joining the likes of Jack Nicklaus and Tiger Woods, to have claimed four majors by age 25. McIlroy's rise to prominence started as young boy enamored with the game his father Gerry played recreationally. By age seven, McIlroy had become the youngest member of his local Holywood Golf Club and counted Holywood's professional Michael Bannon as his first golf coach. McIlroy had the makings of a child prodigy when at age 9 he won the World Under-10 Championship. Foregoing college golf in the U.S., McIlroy chose to concentrate on the amateur circuit in order to achieve professional status. By age 16, McIlroy had chosen to focus exclusively on golf, winning many Irish and European tournaments over the next few year. In addition, he was the highest placed amateur at the 2007 British Open at barely 18.
Professional Accomplishments
After his strong showing at the British Open, McIlroy turned professional later in 2007, playing on the European Tour. In 2009, he won his first tournament and by 2010 he was on the prestigious PGA Tour, winning the Quail Hollow Championship his first year. The following year, McIlroy won his first major with a record-setting -16 at the U.S. Open. This hot streak continued as McIlroy added two PGA Championships and a British Open win by 2014. McIlroy now has over 20 professional wins in his career, including wins on the European Tour, Asian Tour, and PGA Tour. He has also appears in four Ryder Cups, winning 3.
Equipment
Rory McIlroy made himself $15 million richer by rising above the field of 30 to claim the 2019 Tour Championship and FedEx Cup to cap off an excellent year for golfer. During that period, he stuck with the following equipment.
Driver: TaylorMade M5, (9°)
3-wood: TaylorMade M6, (15°)
5-Wood: TaylorMade M5, (19°)
Irons: TaylorMade P750 (5-PW) and TaylorMade P730 (4)
Wedges: TaylorMade Milled Grind, (52°, 56°, and 60°)
Putter: TaylorMade Spider X Copper
Ball: TaylorMade TP5
Secrets and Tips
McIlroy has put a lot of emphasis on his short game, and the accuracy he has developed off of wedges and short irons translates into easier putts and more birdies. He advises that golfers should use their bodies to control their swing. You should keep a triangle with your arms and your chest throughout your whole swing, remembering that control is more important than strength for your short game.
To control distance, McIlroy has a three swing system to allow for an "automatic" response to shots. His first is a normal swing that brings his left arm to the 10 o'clock position during his backswing, the second is a shorter backswing up to 9 o'clock, and a third that features the same shorter backswing but with a grip choked up an inch. The second shot takes 10 yards off your shots, and the third takes a further 10 yards. By knowing the distance you get from your short irons and wedges combined with this trick, club selection becomes easy. This method does take a lot of practice, but if you master it you can have the same consistency as Rory McIlroy.
---
Resources