Why Shouldn't Use Reclaimed Golf Balls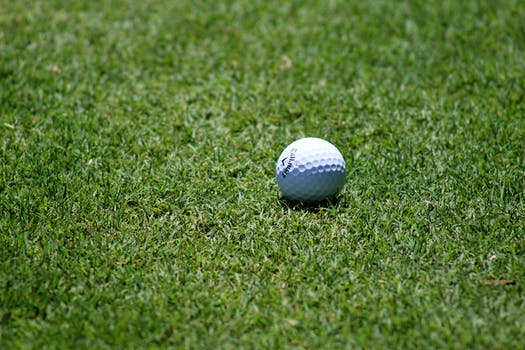 Problems with Reclaimed Balls
Many pro shops and golf retailers offer golf balls that are marketed as "reclaimed" or "recycled". What this really means is used. The main problem with using reclaimed golf balls is simply that so much about the golf ball is unknown. These balls may have been hit once, or may have had the stuffing knocked out of them for years at a driving range. However, most recycled golf balls are pulled from water hazards by professional divers.
The Effects of Water on Golf Balls
Many reclaimed golf ball retailers will emphasize that the aerodynamics of a used ball is nearly identical to that of a new ball. This is generally true. But the problem lies not in the loss of aerodynamics, but instead in the loss of energy transfer in waterlogged balls.
Submerged balls will absorb water through their harder outer layer and into the core of the golf ball. Multi-layer balls will see more of a negative impact from water, but even two-layer balls will lose yards. This happens as water is absorbed and actually hardens the core of the balls, reducing the speed that a golf ball regains its shape after impact. For this reason, serious players steer away from using recycled balls. However, for the casual player the negative effects might be worth the savings. Ultimately the decision rests with the individual golfer.