About Marc Warren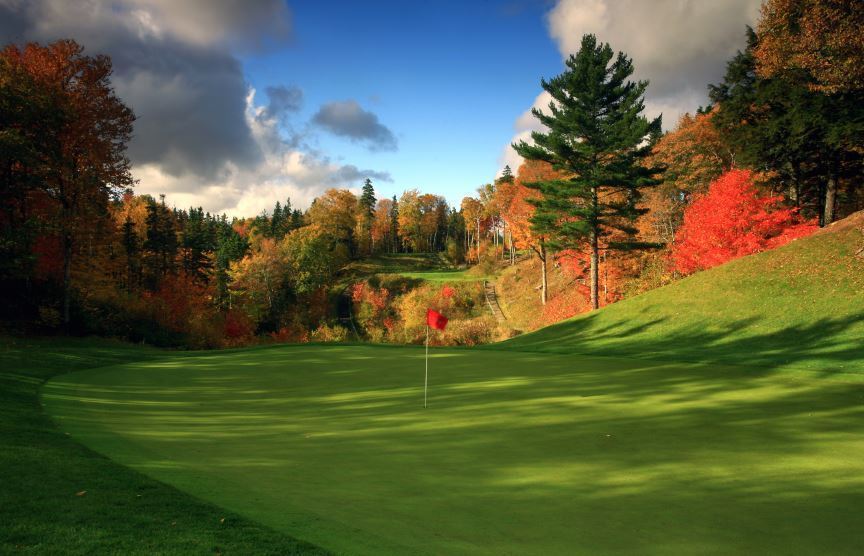 Mark Warren is a Scottish golfer who has played on both the European and Challenge Tours. As of 2009, he had achieved two victories on the European Tour and was an overall champion on the Challenge Tour. When not on the golf course, Warren's favorite activities include watching movies, reading, football and listening to music. He resided in Glasgow, Scotland, as of 2009.
Beginning
Warren was born on January 4, 1981, in Rutherglen, Scotland. The highlight of his amateur career came in 2001 when he sank the winning putt at the Walker Cup. The following year, he turned professional and played in four events on the European Tour, including a tie for 11th place at the Diageo Scottish PGA Championship.
Championship
For the next few years, Warren played on both the European and Challenge Tours with mixed success. His fortunes changed when he hired Bob Torrance as his coach. In 2005, he was the number one player on the Challenge Tour, winning at the Ireland Ryder Cup Challenge and the Rolex Trophy 2005. He also finished in a tie for second at the Texbond Open and the Apulla San Domenico Grand Final.
European Tour Rookie
In 2006, Warren spent the entire season on the European Tour and experienced a successful rookie year. He finished in the top 10 on four occasions, and achieved his first European Tour victory when he shot 10 under par to win the EnterCard Scandinavian Masters. He finished in a third-place tie at the Mallorca Classic in October.
Continued Success
The following year was also fruitful for Warren. He earned his second Tour victory at the Johnnie Walker Championship at Gleneagles when he defeated Simon Wakefield in a playoff. He then paired with Colin Montgomerie to win the Omega Mission World Cup for Scotland's first-ever victory in the event.
2008 and 2009
Warren was winless in 2008. In 2009, his best finish as of mid-August came at the 3 Irish Open, when he shot 13 under par to end in a tie for fourth, his only appearance in the top 10 to date. His next-best effort came at the BMW PGA Championship, where he finished in a tie for 21st place.