About Todd Hamilton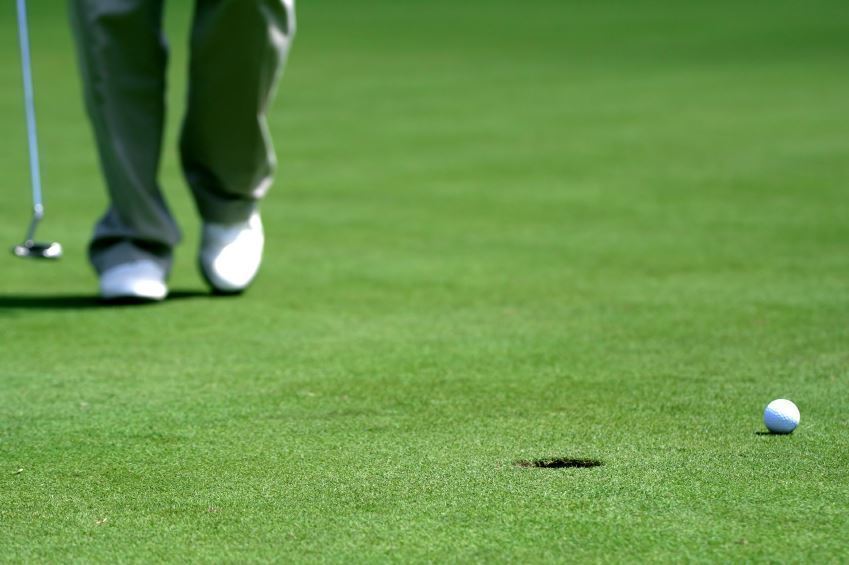 Todd Hamilton is an American professional golfer. He turned professional in 1987 and has played on many different professional tours. In 2004, he began his first PGA Tour season and won Rookie of the Year honors.
Growing Up
Todd was born October 18, 1965, in Galesburg, Illinois. He was introduced to the game of golf at a young age, and grew up idolizing Jack Nicklaus. In high school, he was a two-time state golf champion. After high school, Todd played golf at the University of Oklahoma, where he was a three-time All-American.
Professional Golf
After turning pro in 1987, Todd spent two years playing the Canadian Tour and one year on the Nationwide Tour. He then decided to go play overseas on the Asian Tour. In 1992, Todd won twice on the Asian Tour, and was the leading money winner.
Japan Golf Tour
After his success on the Asian Tour, Todd earned an exemption to play the Japan Golf Tour. He would go on to win 11 tournaments from 1993 to 2003. His best year came in 2003, when he won four times on the Japan Golf Tour. In total, he won $5.7 million on the Japan Golf Tour.
British Open
In 2004 Todd won the biggest tournament of his career, the British Open at Royal Troon Golf Club. Todd took a one-shot lead into the final round, but a bogey on the final hole dropped him into a tie with Ernie Els. He went on to defeat Ernie Els in a four-hole playoff to win his first major championship.
PGA Tour
After nine tries, Todd finally qualified for the PGA Tour in 2004. He earned Rookie of the Year honors after winning the Honda Classic and British Open. In 2009, Todd has made over $517,000 and ranks 121st on the money list (as of mid-August). His career earnings on the PGA Tour are over $5 million.